Compliance
The legislative package may be running out of time, suggested Senator Ben Cardin at the EBRI Retirement Summit.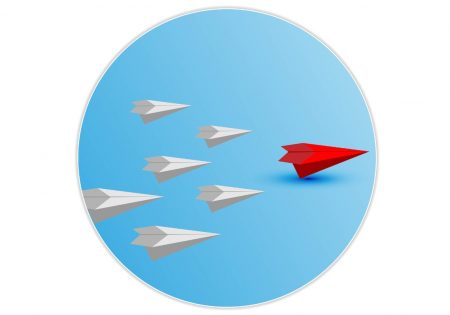 Compliance
ESG-minded investors have cause for concern, as Republicans prepare to take control of the House.
Compliance
Industry actors and interest groups continue to express enthusiastic support for SECURE 2.0 and support its passage in the coming weeks.
Compliance
Research shows ESAs can increase investment in retirement savings accounts, but Senate bills involved in SECURE 2.0 package contain different kinds of emergency savings provisions.
Compliance
A shift in Congressional power in Washington to Republicans could delay passage of SECURE 2.0 and push Democrat's ESG and cryptocurrency efforts to administrative tactics, experts say.