Compliance Consult
PTE 2020-02 cannot resolve all conflicts of interest.
Products
The firm is experiencing a surge in B/Ds and RIAs requesting assistance with the new rule as the enforcement date approaches.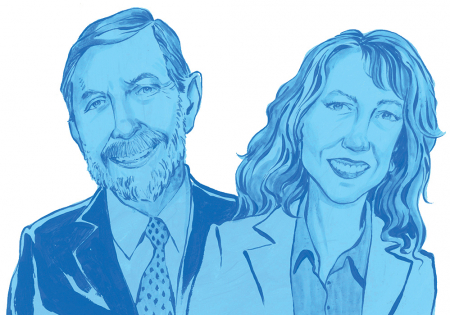 ERISA vista
How advisers who only do rollovers would avoid prohibited transactions.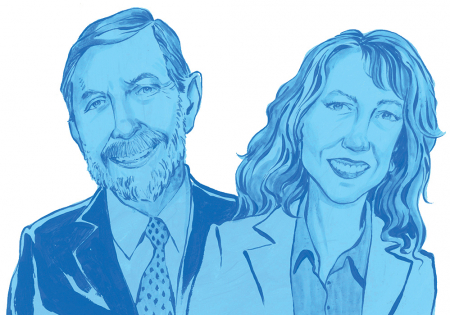 ERISA vista
The DOL revisits the potential for adviser/client ongoing relationships.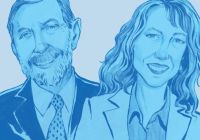 ERISA vista
The agency homes in on fee arrangements