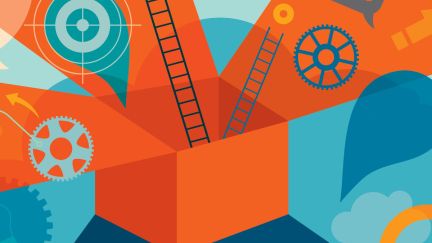 Products
Choreo launches Choreo Partner Alliance; Gainbridge announces upcoming B2B insurance-as-a-service platform; New York Life introduces new suite of term life products; and more.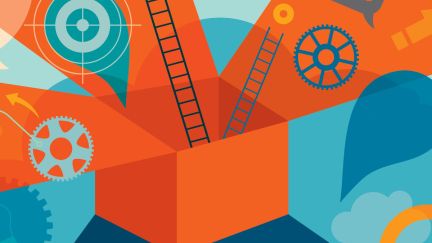 Products
Envestnet launches ActivePassive ETFs; Orion Advisor Technology reveals industry's first ChatGPT integration; AI chatbot Mo debuts on Morningstar platforms; and more.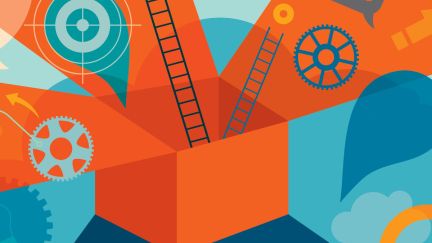 Products
Allianz Life enhances variable annuities; Brighthouse Financial improves Shield Level Annuities Product Suite; and more.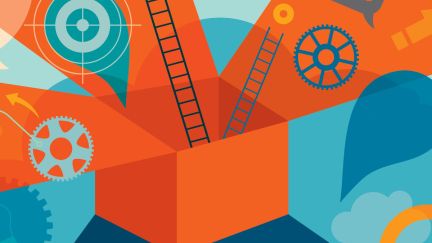 Products
Nationwide adds in-plan guarantee for managed accounts; Alto announces capital-raising platform to tap IRA Funds; and more.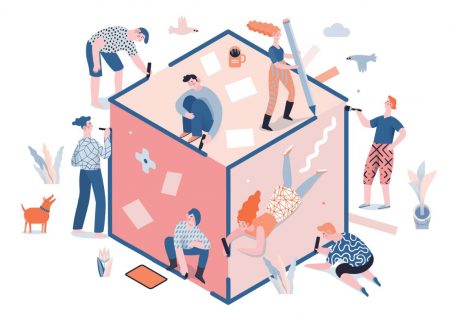 Deals & People
RetireOne and Pension & Wealth Management Advisors launch income insurance program; Sanctuary Wealth partners with Pontera to expand adviser toolbox; and more.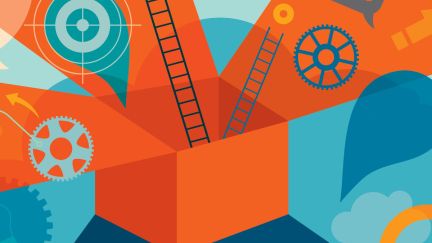 Deals & People
Xtrackers by DWS announces a new ETF; Principal launches hybrid QDIA; Penn Mutual introduces Protection Whole Life; and more.