Client Service
Smart is joining the push into PEPs with an offering geared toward advisory firms and providers such as recordkeepers, asset managers and TPAs.
Products
The firm calls its Secure Retirement 403(b) PEP the first to market, following a years-long push for PEPs in the private 401(k) space.
Client Service
Vestwell's new offerings include a range of "affordable 401(k) plan options" for advisers to provide small and medium-sized business clients.
Products
The pooled employer plan solution will be available on Ameritas' flexible retirement plan platform.
Compliance
The new rule would seek to redefine when investment advisers for plans and IRAs are 3(21) fiduciaries.
Compliance
This year's changes include reporting modifications for PEPs and small plans.
Products
Third-party administrator PAi has teamed up with Morningstar to offer small and medium-sized businesses an employer retirement plan with an ESG overlay.
Practice Management
Pooled employer plans are still a nascent offering in the retirement market, but an increasing number of advisers want them available as an option and discussion point—even if they're not recommending them.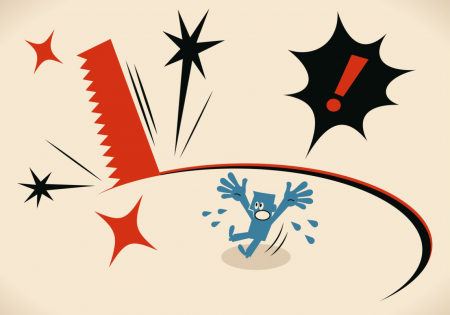 Compliance
New regulations would apply to multiple employer plans that are either maintained by employers that have a 'common interest' or have a 'pooled plan provider.'
Trends
Advisers 'on the fence' may have several reasons to change their minds.
Compliance
Already, state-run plans, PEPs and moves to expand access to SIMPLE plans are making a difference, experts say.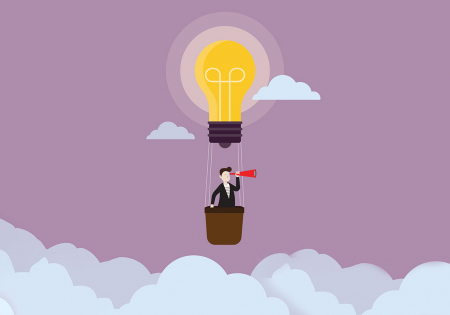 The current hesitancy over how they will take shape will be overcome by appreciation among advisers and sponsors alike at the prospect of expanding retirement coverage, sources say.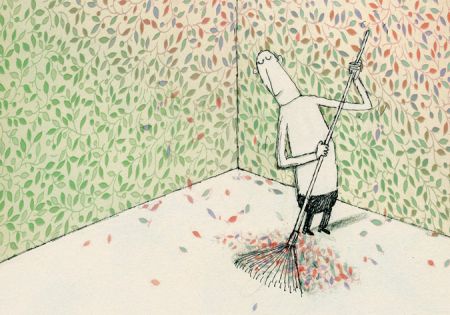 Compliance News
The DOL presents its final ESG rule, IRS simplifies certain 403(b) plan terminations, and more.