Deals & People
The two financial firms are launching Prismic Life Reinsurance with $10 billion in reserves.
Compliance
Many stakeholders advised the DOL on how to change fiduciary standards for annuity provider selection.
Compliance
PRTs are trending upward, but their relationship with private equity and non-traditional investments is drawing more scrutiny.
Products
The investment giant has registered a Bermuda affiliate to focus on the booming pension risk transfer and retail annuity markets, according to a filing.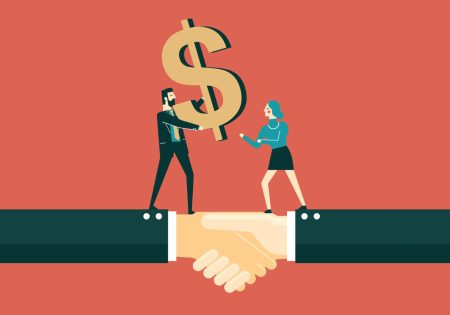 Practice Management
Experts at last week's PLANADVISER DB Summit discussed the challenges of transferring risk despite high interest rates.
Compliance
The bill's cosponsors say workers need better information about how the choice of a lump-sum buyout of their lifetime pension could undermine their financial future.
Compliance
The company was penalized for violating state law by conducting an unlicensed insurance business.  
Data & Research
Several factors will likely drive more mid-market and large plan sponsors to initiate pension risk transfer (PRT) transactions, surveys show.
Compliance
Following a bench trial, said the firms "acted prudently and reasonably in administrating, investing and terminating the pension plan."
Compliance
AIG will pay a $12 million penalty to New York state for unlicensed pension risk transfer business.
Practice Management
Most in the retirement planning industry agree that defined contribution is the future. But what opportunities are there for advisers interested in serving traditional defined benefit pensions? Many, it turns out.
Compliance
Athene will pay a $45 million penalty to New York state for New York insurance law violations related to its pension risk transfer business.
Beyond (k)
With more insurers in the business, pricing has grown competitive
Intro
The various models advisers can adapt to grow their practice