Trends
Distinguishing myth from reality can be hard when it comes to DC plans.
Data & Research
While Millennials have had access to defined contribution plans for their full working careers, survey data suggests Generation Z started saving in earnest much earlier, in part because their Generation X parents have demonstrated the value of self-directed savings.
Two of the most prevalent misunderstandings that keep workers from signing up—that it is too complicated, and that retirement is too far off to care—can be stamped out through automatic features, advisers say.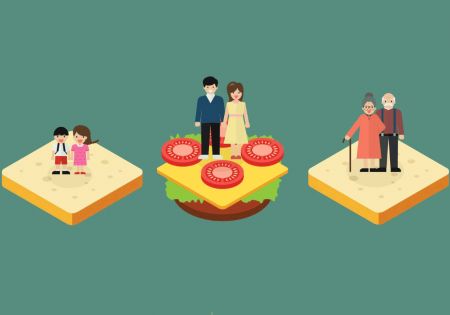 However, there are several helpful actions and concepts that advisers can bring to the table.
Retirement industry researchers say the pandemic will have a lasting impact on the way people rank and pursue their financial priorities, influencing their vision of 'financial wellness' and redefining what success with money really means.
With more Millennials and Gen Zers now in the workforce, financial advisers and employers must rethink their engagement with these groups and reconsider the traditional benefit landscape.