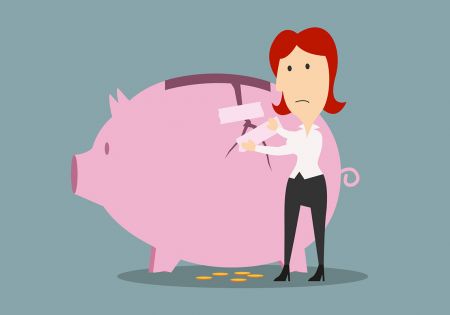 Client Service
Educating participants about the importance of remaining committed to retirement savings and of the value of consolidating accounts is a good place to start, experts say.
Data & Research
Withdrawals from IRAs accounted for most of the leakage, according to the GAO.
Only 2.7% discontinued contributions, according to the ICI.