Data & Research
A University of Virginia law school professor examines the impacts that policy changes, which intended to boost retirement savings, have had on average inflation-adjusted savings for low-income individuals.
Products
The Decision Optimizer tool offers a customizable, turnkey solution to help financial advisers and home-office clients comply with evolving ERISA plan/IRA transfer regulatory requirements.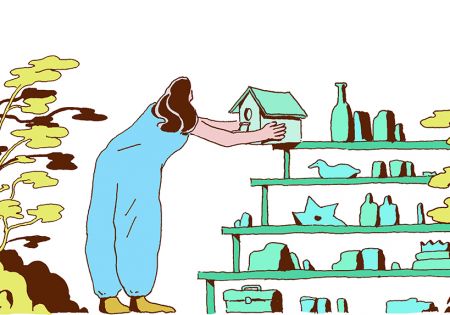 Products
Morningstar invests $11 million in iraLogix; Transamerica announces latest R6 share classes; and ESG Asset launches new capital health care disruptors fund.
Compliance
The final rule confirms the reinstatement of the traditional five-part test for determining fiduciary status, though it does not definitively state that advice regarding IRA rollovers necessarily triggers fiduciary status.
Servicing Strategies
Strategies to help clients who are behind on saving 'retrieve' lost time.
Compliance
Though many in the industry remain focused on addressing the challenges of the pandemic, major changes to the U.S. retirement planning landscape continue to unfold, thanks to the SECURE Act.
Compliance
However, excess deferrals made by participants in 2019 must still be paid to participants by April 15.
"There is a lot of work that some clients should do right away—it's actually imperative to address these issues in a timely fashion," warns Jamie Hopkins at Carson Group.
What is your closing rate for 401(k) plans? Have you tried offering simpler solutions?
Trendspotting
A new DC plan may be the better choice when a person changes jobs.
The SECURE Act is stalled in the U.S. Senate due in part to several lawmakers' concerns that it does away with so-called "stretch IRAs," but tax and inheritance experts say other effective tax mitigation strategies are available.
Products
The product bundles complete custody, recordkeeping, administration and portfolio maintenance of IRAs. It can be paperless and resides in a cloud-based environment.