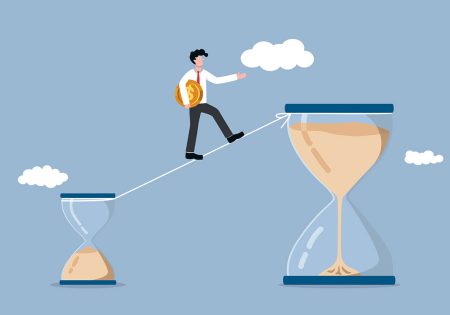 Data & Research
The recordkeeper's Q2 participant report also finds third-consecutive boost in average retirement account balances on strengthened markets.
Data & Research
The majority of a Transamerica-sponsored panel sees better retirement plan offers and even matching for gig workers by 2026.
Practice Management
The asset manager, which has partnered with the clearinghouse on 401(k) rollovers since 2021, is turning to forgotten IRAs.
Compliance
The IRS notice provides additional time to rollover mistaken required minimum distributions as well as RMD relief for IRA beneficiaries.
Products
Retirement and wealth head discusses the firm's IRALogix-backed offering to extend further into wealth management solutions for participants.
Products
Four out of five advisers said investment performance over at least three years is key in picking TDFs for plan menus, according to Cerulli.
Data & Research
Many freelancers plan to work beyond 65, and 30% say they don't plan to retire at all.
Compliance
In the meantime, legal experts discourage advisers from violating it in case it is re-instated.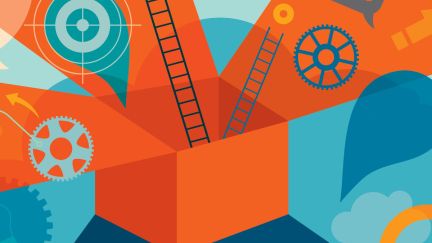 Investing
California ABLE program selects Vestwell for disability savings; Embark launches automated investing platform; and more.
Investing
After stock-and-bond "bloodbath" in 2022, retirement savers may want to rework the old 60/40 return model.
Practice Management
While new research finds recordkeepers took the lead for overall rollover count in 2022, IRA providers outside of employer retirement plans kept their dominance for accounts of $250,000 or more.
Practice Management
Online brokerage Robinhood's head of investment management left a 21-year career at J.P. Morgan to reach a wider population of American investors. She's getting the chance with an IRA aimed at the gig economy.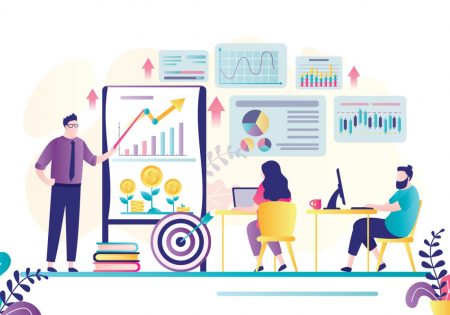 Practice Management
As retirement planning and wealth management begin to overlap, a dividing line must be drawn between them for both business and compliance reasons, according to a panel of experts in PLANADVISER's latest practice management webinar.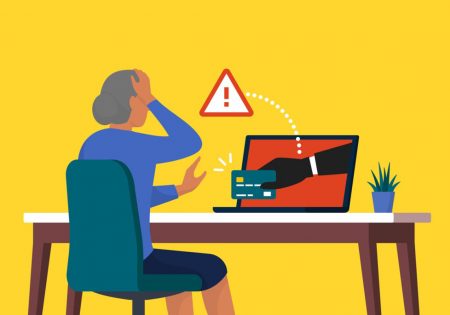 Practice Management
Representatives from NASAA, the SEC, and FINRA spoke about the need for financial advisers and firms to be trained to notice more intelligent, and increasingly bold scams from fraudsters.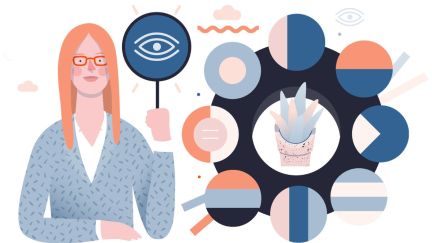 Compliance
The guidance clarifies that people who did not take RMDs in 2021 and 2022 will not be responsible for the excise tax.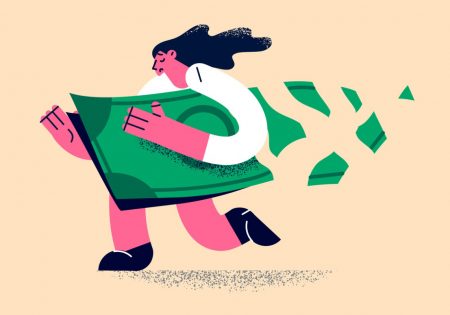 Data & Research
Retail investors generally pay more fees in IRAs than in workplace plans, leading to higher costs and lower long-term savings.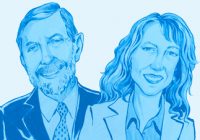 ERISA vista
PTE-2020-2 allows for circumstances that outweigh an IRA's costs.
Discussing the program's launch with PLANADVISER, Connecticut Comptroller Natalie Braswell says the goal of the program is straightforward—to help ensure everyone can achieve a financially secure retirement regardless of the industry or sector they work in.
Data & Research
A University of Virginia law school professor examines the impacts that policy changes, which intended to boost retirement savings, have had on average inflation-adjusted savings for low-income individuals.
Products
The Decision Optimizer tool offers a customizable, turnkey solution to help financial advisers and home-office clients comply with evolving ERISA plan/IRA transfer regulatory requirements.