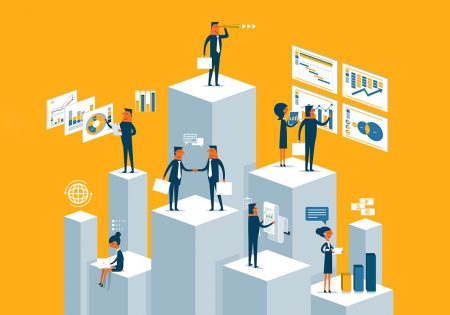 Michael Volo at CAPTRUST says it makes sense that target-date solutions have evolved the same way retirement plan products have over time—from closed architecture, proprietary solutions to open architecture solutions using best-in-class underlying investments.
Five years ago, more than 10% of plans that offered managed accounts used them as a default. Today? Our proprietary data shows usage of default managed accounts has been cut in half.
One expert attorney says sophisticated employers with the right internal expertise might want to explore custom default target-date funds, while others may not want to go down this path.
Customization has significant appeal, but for the vast majority of participants, retirement plan experts say off-the-shelf TDFs are still a fine way to go.
Experts say the typical off-the-shelf target-date fund (TDF) isn't as diversified as what could be created under a custom implementation.
Compliance
Retirement plan fiduciaries at Intel are accused of exposing investors to bets on speculative areas of the markets.
Investing
Chris Nikolich, with AB, and co-contributor to the research initiative, told PLANADVISER, "The whole purpose of this was to allow plan sponsors to compare their custom allocations to others managed by potentially other investment managers. That kind of peer information didn't exist; there has been no ability for plan sponsors to gauge how similar or different their custom TDF glidepaths are to others."