Practice Management
Insights include how to disagree without being disagreeable—and how to be benevolent, professional and courteous while still getting the job done.
growing your practice | sales champ
How to procure, and use, client endorsements to advertise your practice.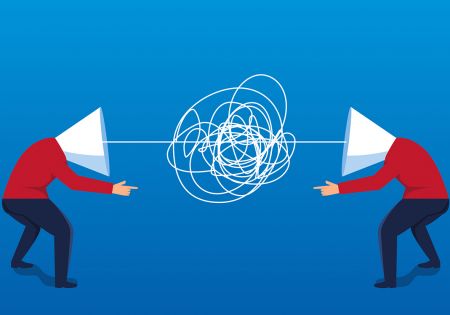 Client Service
Experts outline several ways advisers can ensure they keep the loyalty of their clients.
Client Service
Experts discuss best strategies for retaining and attracting new clients in a virtual world. 
Practice Management
Investors compare the service they receive from wealth management firms to the type of service they get from consumer goods and technology behemoths.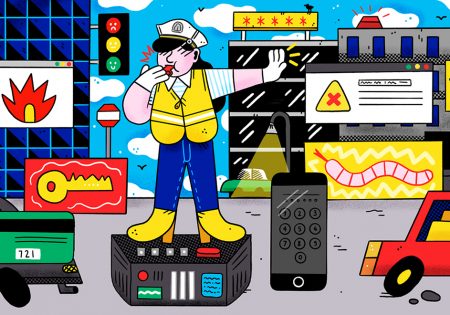 It is important to ask what cybersecurity means to retirement plan service providers and fiduciary advisers—and what steps they can take to ensure the safety of participant assets and data.
Practice Management
A mere 12% regularly use video options like Skype and FaceTime.