Practice Management | Compensation
How advisers choose to be paid is evolving with their business.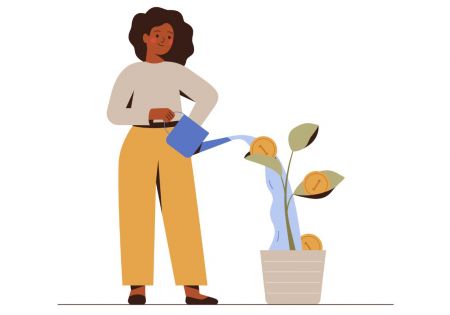 Investing
A Morningstar panel discussed how Black investors can build wealth and how financial professionals can help them.
Publisher's Note
It's clearly not been business as usual.
Practice Management
One adviser charges a flat fee up to certain asset levels, and then additional basis points as plans grow, while another emphasizes the detailed, time-intensive fiduciary work he does for clients when asking for a fee increase.
trendspotting
Distinguishing factors of productive teams