Social Security COLA Projected at 3.2% Ahead of October Decision
The Social Security Administration will officially announce the adjustment rate on October 12, and it is projected at less than half of last year's 8.7% hike.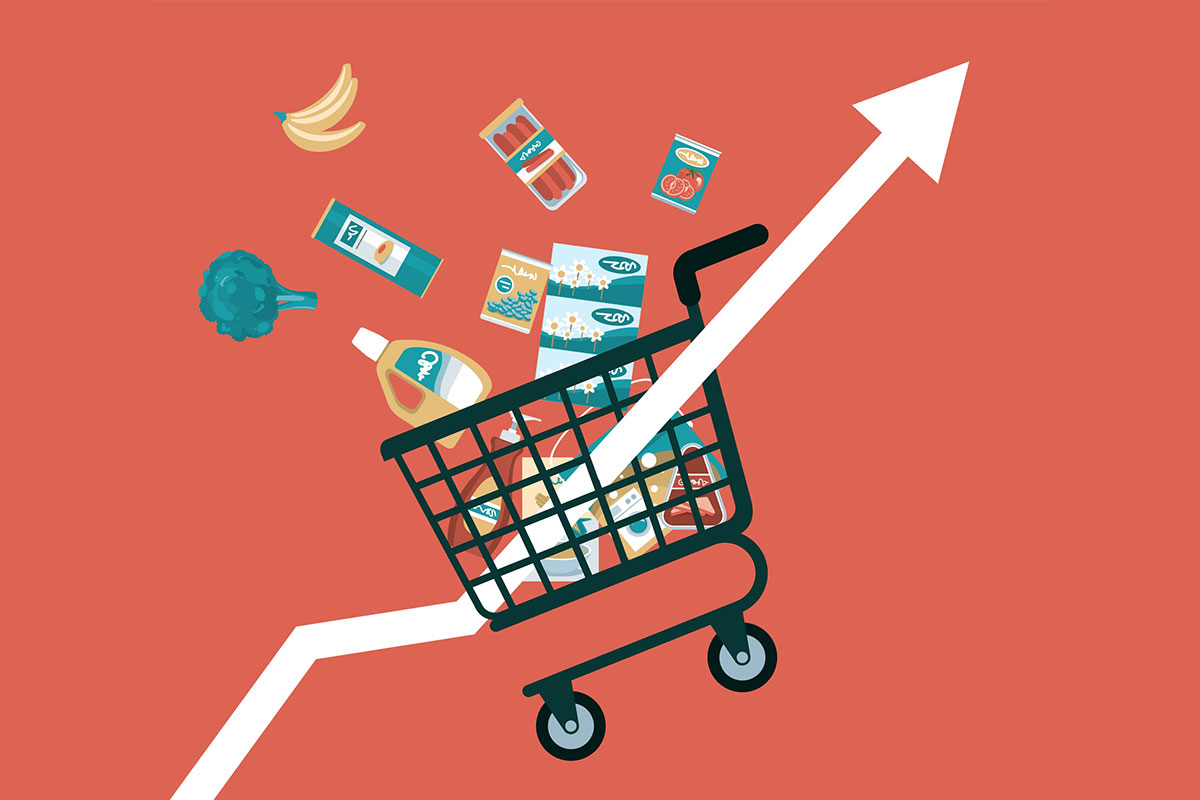 The Senior Citizens League, a nonprofit advocacy known for its reliable estimates of Social Security cost-of-living adjustments, released a statement Monday predicting that the COLA for 2024 will be 3.2%, the organization's final estimate ahead of the official rate announcement in October. The estimate would represent a raise of $57.30 on this year's average monthly benefit of $1,790.
The official announcement of 2024's COLA is expected to be made by the Social Security Administration on October 12, when inflation numbers for September are published.
The COLA is calculated by taking the average inflation from the third quarter of the current year and comparing it with the average inflation from the third quarter of the previous year. The inflation measure used for the COLA is the Consumer Price Index for Urban Wage Earners and Clerical Workers.
The 3.2% estimate is higher than the historical average COLA of 2.6% but much smaller than the 8.7% COLA from last year, a result of cooling inflation. Prices were up 3.7% in August, as compared with 3.2% in July, according to the Bureau of Labor Statistics, still far from the 8.9% clocked at inflation's height in 2022.
The Social Security Old Age and Survivor Insurance Trust Fund is expected to become insolvent in 2033, according to the Board of Trustees' report from earlier this year. In the 2022 report, the trust fund was expected to become insolvent in 2034, but high inflation and a year of paying a high COLA resulted in the estimate moving one year earlier.
The Social Security Administration estimates that benefits will be cut to approximately 80% upon insolvency, when benefits are processed on a cash-flow basis.
« 10th Circuit's 'Meaningful Benchmark' Ruling Will Not Stymie Lawsuits, Experts Says