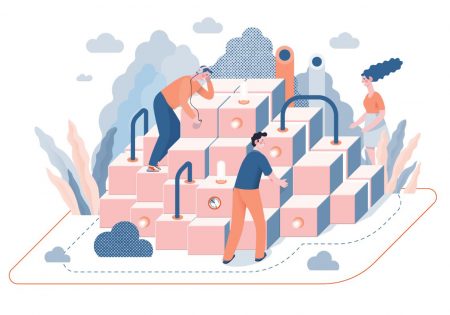 Products
Investably announces business valuation service; BM Advisers launches smallcase BM Nifty Top 20; First Trust Dynamic Europe Equity Income Fund organizes into an exchange-traded fund; and more.
Data & Research
Only 2.5% of DC plan participants halted contributions to their plans in 2022.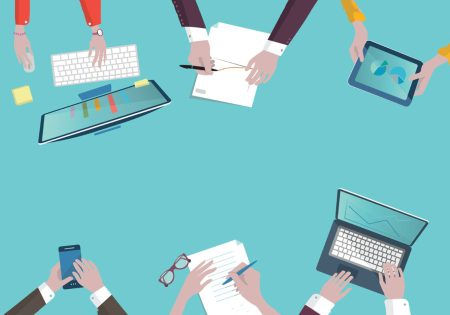 Investing
Experts discuss how to diversify—and remain calm—despite the headlines.
Products
The program to allow friends and family to contribute to a beneficiary's account has seen gift total grow by 50% in slightly more than a year.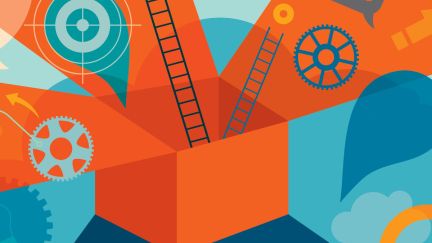 Products
JPMorgan launches China active ETF; First Trust launches inflation sensitive ETF; Modern Capital announces the Modern Capital Tactical Opportunities Fund; and more.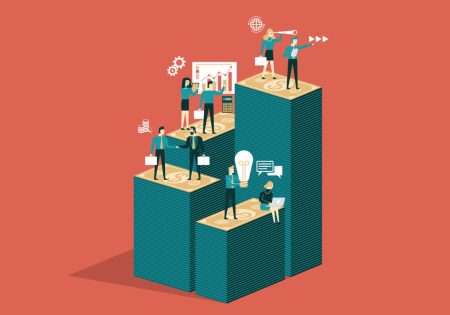 Practice Management
Experts at a DB Summit discussed the resurgence of cash balance plans and the advantages of variable benefit plans tied to the markets.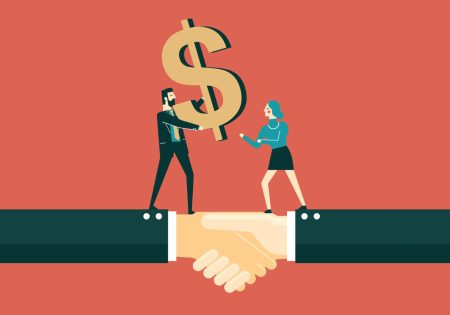 Practice Management
Experts at last week's PLANADVISER DB Summit discussed the challenges of transferring risk despite high interest rates.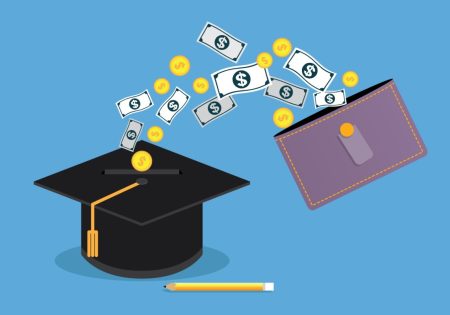 Deals & People
Candidly's student debt and savings service for employers and retirement recordkeepers has brought in Series B financing led by investment firm Altos Ventures.
Client Service
Advisers and plan sponsors should encourage savers to focus on opportunities from the Secure 2.0 Act and on building up an emergency reserve, according to J.P. Morgan experts.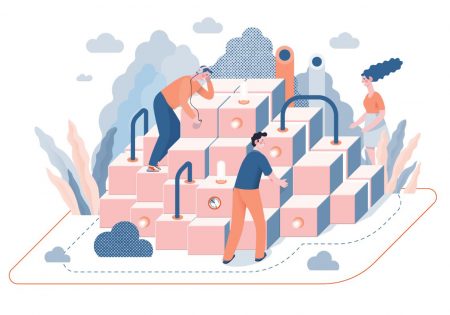 Products
Alight expands financial wellness platform to include family members; C2P Enterprises announces women's program; Equitable enhances buffered annuity suites; and more.
Client Service
Participants enjoyed lower fees within retirement investments in 2022, due largely to shifts by defined contribution vehicles, rather than from the trend toward fee-only advisement.
Investing
For all age groups, however, average 401(k) balances were down 23% in 2022 due to declines in both stocks and bonds.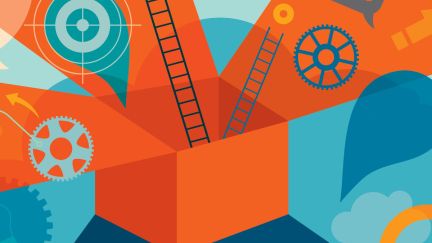 Investing
California ABLE program selects Vestwell for disability savings; Embark launches automated investing platform; and more.
Compliance
The rules, adopted and proposed, respectively, by 3-2 margins, were partially informed by recent scandals.
Investing
As of the fourth quarter of 2022, the total market for 529 savings plans rose to 16 million accounts with $411 billion in assets, according to data from ISS Market Intelligence.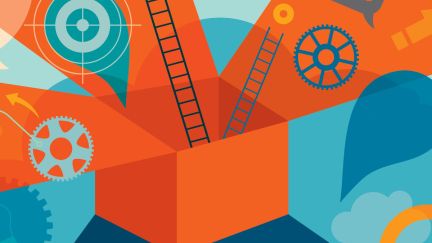 Products
Equitable expands variable universal life portfolio; First Trust offers alternative assets-based ETFs; and more.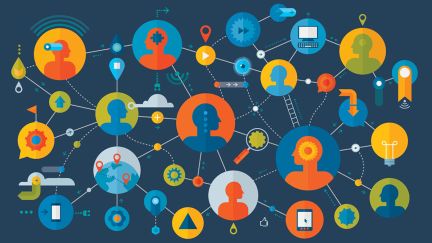 Deals & People
U.S. Bancorp Asset Management picks Jim Link to head OCIO Unit; Marshberry adds Madore as financial advisory VP; and more.
Investing
A recent survey of U.S.-based financial advisers revealed they expect elevated volatility in 2023 and will position their clients more defensively.  
Deals & People
Charles Schwab acquires resource provider to family wealth firms; Voya completes acquisition of benefits administrator Benefitfocus; Franklin Templeton partners with fixed-annuity index provider to build out product offering; and more.
Investing
The trade association found retail annuity sales were 17% higher than a prior 2008 record, driven in part by investors locking in higher interest rates as well as seeking safety from market volatility.