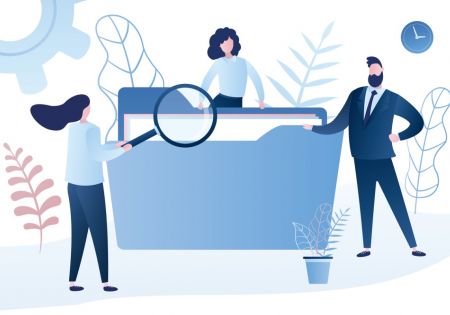 This part of the workforce needs holistic advice on employee benefits and help understanding basic finances. Sources agree the industry will have to evolve to effectively serve this group.
Cover Story
Advising clients about the SECURE Act's new lifetime income safe harbor.
PLAN DESIGN | Demographics
How well is each generation faring in its climb toward retirement readiness?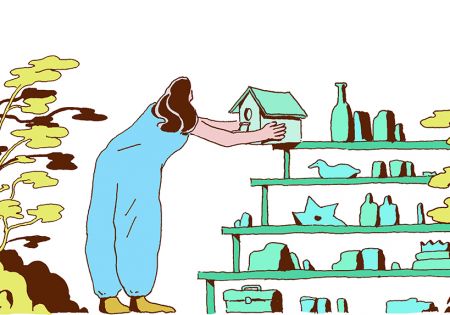 Products
Voya Financial offers NQDC portfolios for workplace clients; Investics announces enhancements to cloud ecosystem; PGIM launches new active aggregate bond ETF; and more.
Compliance
The plaintiffs in a new lawsuit against Allianz Global Investors say the asset manager failed to provide the hedging strategies it said it would include in a pension plan's portfolio, allegedly resulting in substantial losses when the markets turned in March and April 2020.
Investing
Interest in ESG investing continues to grow, but many investors want proof of its alpha.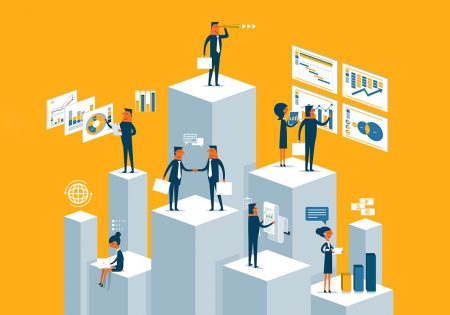 Michael Volo at CAPTRUST says it makes sense that target-date solutions have evolved the same way retirement plan products have over time—from closed architecture, proprietary solutions to open architecture solutions using best-in-class underlying investments.
One expert attorney says sophisticated employers with the right internal expertise might want to explore custom default target-date funds, while others may not want to go down this path.
Investing
Sources say it's partly due to the growing popularity of ESG investing, but there's a lot more going on to fuel the trend, from increasing market complexity to the emergence of new regulations.  
Investing
The asset management firm points to the importance of increasing savings and diversification as two ways to counteract potential lower returns.
Compliance
Who gets to define best execution? Is T+1 or T+2 better for market stability? What even is payment for order flow? The Senate Banking Committee tackled all these questions and more at a dynamic Tuesday morning hearing.
Data & Research
However, many are implementing new practices and technologies to combat these effects.
Investing
Experts analyzed market performances from last year and outlined what they anticipate for 2021.
Regulatory & compliance | litigation
When the rash of litigation yields scant legal precedent, what can advisers take away?
Trends
Adjusting the composition of investments to meet new market realities.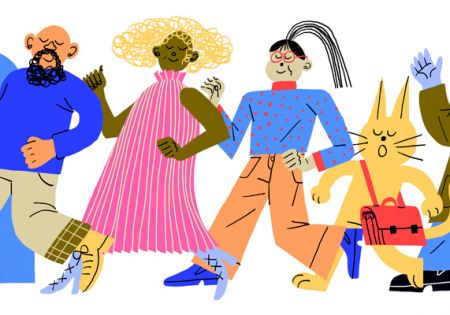 Deals & People
Reams selects fixed income professional as portfolio manager; Schroders announces recent hires in New York and Denver; ERISA attorney joins Jackson Lewis P.C.; and more.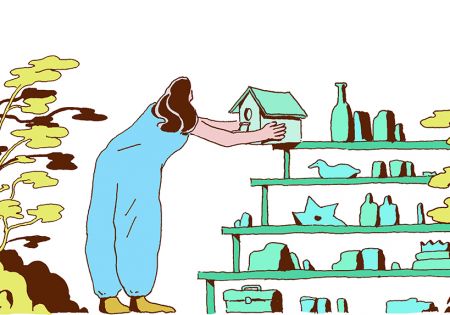 Products
Vanguard releases international bond index fund; Putnam Investments will launch active ETF strategies; and Alger expands CIT offerings.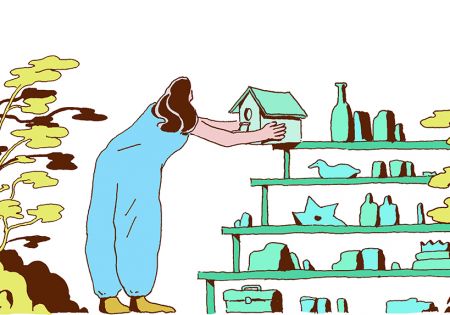 Products
Prudential Retirement launches digital managed advice platform; Northern Trust enters alliance with IHS Market; Broadridge Financial Solutions and Third Economy create ESG advisory service; and more.
Products
The retirement platform is also open architecture, offering a choice from more than 16,000 mutual funds and CITs.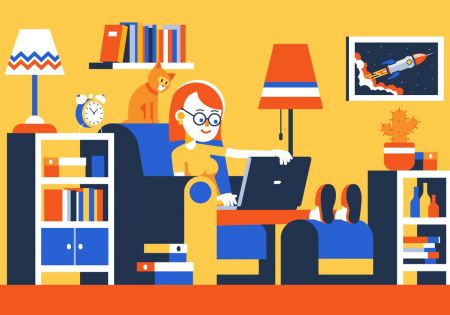 Investing
As workforces reduce in-person interactions and strengthen online engagement, experts are anticipating an increased interest in personalized advice managed accounts.