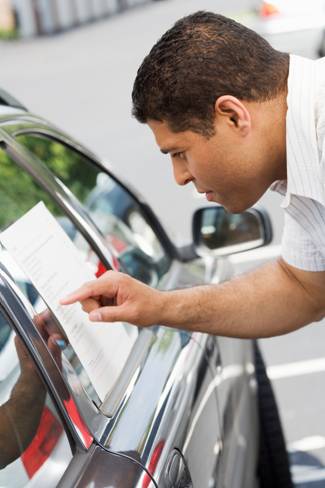 A Saks Inc. news release said the 401(k) match suspension would last at least a year, and that it is also cutting any merit pay hikes across the company and freezing future accruals in its defined benefit pension plan. The benefits changes will be effective for the 2009 plan year, the company said.
"Our financial performance is increasingly being challenged by some of the most difficult economic conditions our company has faced in its 84-year history," said Steve Sadove, chairman and CEO of Saks Incorporated, in a release. "It is our expectation that the economic environment will remain extremely challenging through 2009, if not beyond. The sustained downturn in the economy and the decline in luxury consumer demand necessitates that we take appropriate and decisive measures to position the Company for this new operating environment."
As far as the workforce cuts, Sadove said in the release that the majority of affected associates will be notified shortly, and most position eliminations will be effective by January 30. Eligible associates will be offered appropriate severance packages.
The company also identified additional non-employee based cost reductions, primarily in the areas of procurement, information technology, distribution and logistics, travel, and marketing.
Saks Incorporated operates 53 Saks Fifth Avenue stores, 51 Saks OFF 5TH stores, and saks.com.