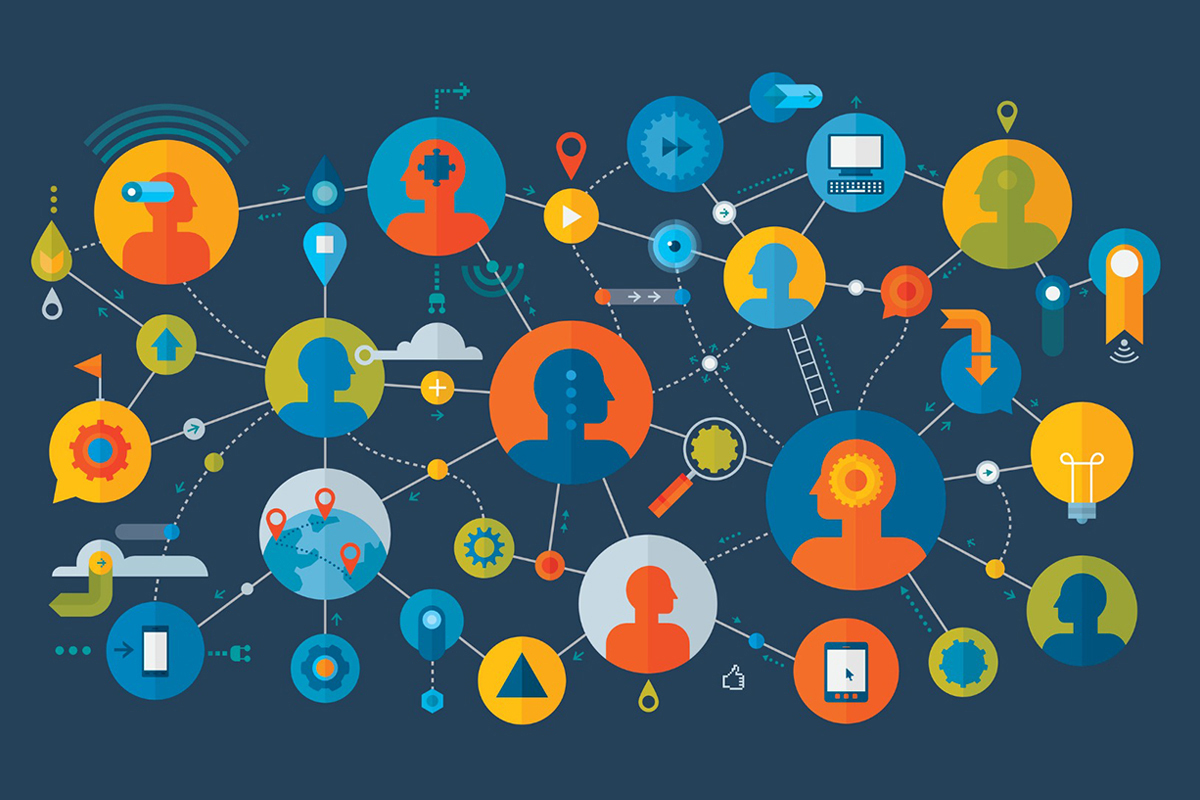 Fidelity Hires Peter Dewitt from LIMRA as Senior Manager
Fidelity Investments has hired Peter Dewitt, formerly an annuity and financial adviser industry researcher with LIMRA, as a senior manager. He will report to Fidelity's market and business intelligence group.

Dewitt joined Fidelity in early February and will continue to do original research, which will inform the firm's business and competitive strategy.
He spent five years at LIMRA, where he worked as a research analyst and then as an assistant research director, according to LinkedIn.
TIAA Retirement Solutions Hires Jim Mullery, Shamila Rajaratnam
TIAA Retirement Solutions appointed Jim Mullery as head of institutional relationship management and Shamila Rajaratnam as head of sales enablement.
Mullery will begin his new role on March 1, based in the firm's New York office.
Mullery was most recently chief sales and distribution officer at Prudential Retirement Strategies and Life Insurance. He specializes in annuity business and creating teams focused on growth in retirement, insurance and annuities. His experience also includes driving practice management discipline and consistencies across an integrated sales, distribution and relationship management team.
Rajaratnam will start her position on March 27 and will be based in TIAA's office in Philadelphia.
Rajaratnam previously served as the head of sales enablement for the institutional investor group at the Vanguard Group. She held positions in product, participant education and enablement. She worked to create transformation efforts and drive cross-departmental collaboration.

Virtus Investments Partners Hire Craig Lombardi as Head of DCIO
Virtus Investment Partners Inc. hired Craig Lombardi as a managing director for defined contribution investment only and subadvisory. Lombardi will report to Sharon Mossman, the managing director and head of DCIO and subadvisory.
"We are pleased to have Craig join the team," said a firm spokesperson via email. "He has a successful track record as a result of his deep experience, wide knowledge of the DCIO [and] subadvisory space, and strong relationships with home offices."
Based in Hartford, Connecticut, Virtus is a multimanager asset management business comprised of several individual affiliated managers, each with its own investment process, brand and services of unaffiliated subadvisors.
Jamie Kalamarides Joins Bipartisan Policy Center as New Fellow
Jamie Kalamarides has started as a fellow at the thinktank Bipartisan Policy Center, headquartered in Washington, D.C. Kalamarides will report to Jason Fichtner, the BPC's vice president and chief economist.
Kalamarides' work focuses on economic policy specific to retirement, employee benefits and financial wellness for the center, as well as Funding Our Future, a coalition aimed to build retirement security for Americans.
Kalamarides was previously president of group insurance at Prudential Financial, according to LinkedIn.
PGIM Promotes Mikaylee O'Connor to Principal DC Strategist; Andy Wilmot to Head of Strategic Relationships
PGIM Inc. promoted Mikaylee O'Connor to principal senior defined contribution strategist. She will support PGIM's development of DC thought leadership with the goal of helping participants accumulate wealth for retirement.
O'Connor will provide thought leadership on areas such as investment issues, plan design, investment structure and implementation, the implications of regulatory changes and industry best practices.
O'Connor was hired in March 2021 as a vice president. Before arriving at Newark, New Jersey-based PGIM, she was the head of defined contribution solutions for RVK Inc. She advised various clients such as corporate, multiple-employer and public DC plans. At RVK, she also conducted DC-specific research and developing thought leadership.
PGIM has also appointed Andy Wilmot as head of strategic relationships.
In the newly created role, Wilmot will lead the firm's relationship with its strategic partners and identify new commercial opportunities across the firm's product suite. Wilmot will capitalize on PGIM Quant's annuities expertise and expand its insurance and subadvisory businesses.
"At PGIM Quant, we pride ourselves on our agility and ability to solve beyond alpha for our clients in a way that also recognizes new growth areas for the firm," said Brian Carroll, head of global distribution at PGIM Quant, in a statement. "We're thrilled to have Andy on board to help build upon the marketplace awareness of our capability set,"
Wilmot most recently served as head of U.S. subadvisory and managing director at Allianz Global Investors. Prior to that role, Wilmot held several senior leadership positions at Neuberger Berman and Merrill Lynch.
AmericanTCS Brings On Howard Insley for Chief Strategy Role
AmericanTCS has assigned Howard Insley to the new position of chief strategy officer. Insley will work to integrate several firms acquired since 2018 by parent EdgeCo Holdings LLC into the larger organization, according to a spokesperson.
"Over the past four years, EdgeCo Holdings has made several acquisitions in the retirement space and we plan on more in the future," the spokesperson said in a statement. "Howard's focus is on integrating these new acquisitions into the overall AmericanTCS organization and identifying opportunities for increasing organizational value."
Previously, Insley was the chief operating officer at American Trust, according to LinkedIn. He had also served as a senior vice president at Ascensus.
Headquartered in Pittsburgh, EdgeCo Holdings launched AmericanTCS in 2022 to align the firm's trust, custody and retirement operations.