Products
Four out of five advisers said investment performance over at least three years is key in picking TDFs for plan menus, according to Cerulli.
Data & Research
64% of Millennials and 62% of workers aged 45 and older said their workplace retirement plan will not reach the level they hope for.
Data & Research
One in five Americans plan to work into their retirement, according to a study by the retirement technology provider.
Practice Management
A panel of plan sponsors note both tangible and intangible traits they seek in retirement plan advisers.
Data & Research
An increasing number of businesses will be starting retirement plans in the wake of the Secure 2.0 Act and state mandates.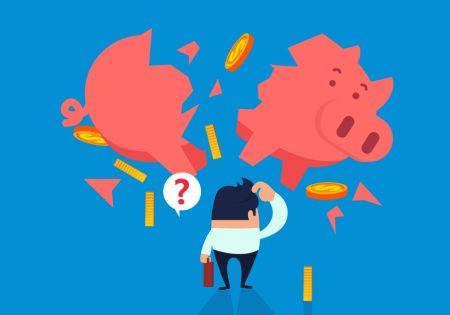 Data & Research
American savers only have 78% of the income needed to cover expenses during retirement, according to Fidelity, down from the last study in 2020.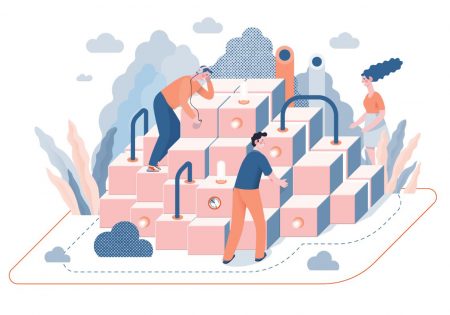 Products
Investably announces business valuation service; BM Advisers launches smallcase BM Nifty Top 20; First Trust Dynamic Europe Equity Income Fund organizes into an exchange-traded fund; and more.
Data & Research
Only 2.5% of DC plan participants halted contributions to their plans in 2022.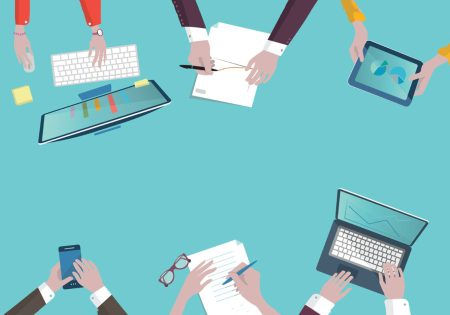 Investing
Experts discuss how to diversify—and remain calm—despite the headlines.
Products
The program to allow friends and family to contribute to a beneficiary's account has seen gift total grow by 50% in slightly more than a year.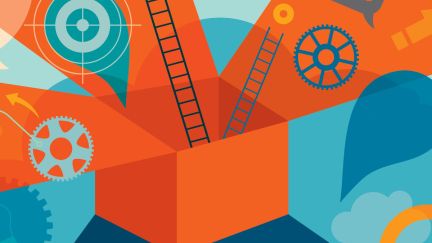 Products
JPMorgan launches China active ETF; First Trust launches inflation sensitive ETF; Modern Capital announces the Modern Capital Tactical Opportunities Fund; and more.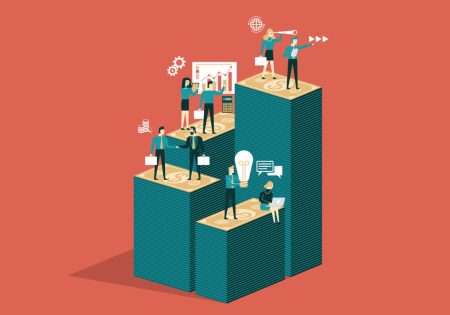 Practice Management
Experts at a DB Summit discussed the resurgence of cash balance plans and the advantages of variable benefit plans tied to the markets.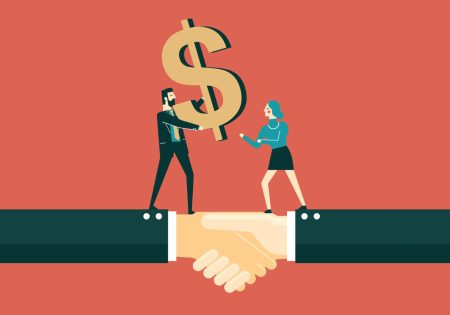 Practice Management
Experts at last week's PLANADVISER DB Summit discussed the challenges of transferring risk despite high interest rates.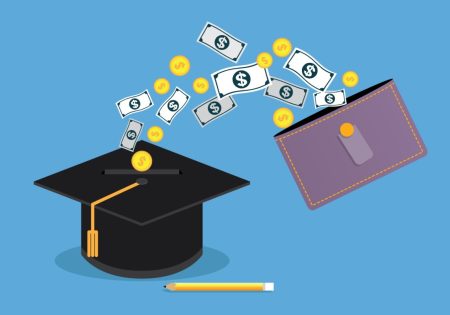 Deals & People
Candidly's student debt and savings service for employers and retirement recordkeepers has brought in Series B financing led by investment firm Altos Ventures.
Client Service
Advisers and plan sponsors should encourage savers to focus on opportunities from the Secure 2.0 Act and on building up an emergency reserve, according to J.P. Morgan experts.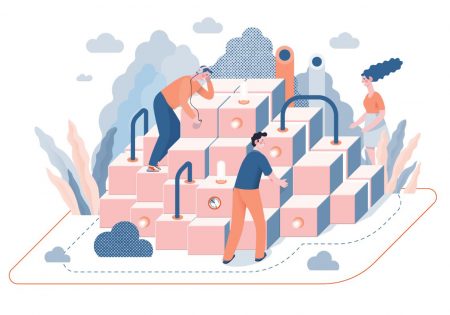 Products
Alight expands financial wellness platform to include family members; C2P Enterprises announces women's program; Equitable enhances buffered annuity suites; and more.
Client Service
Participants enjoyed lower fees within retirement investments in 2022, due largely to shifts by defined contribution vehicles, rather than from the trend toward fee-only advisement.
Investing
For all age groups, however, average 401(k) balances were down 23% in 2022 due to declines in both stocks and bonds.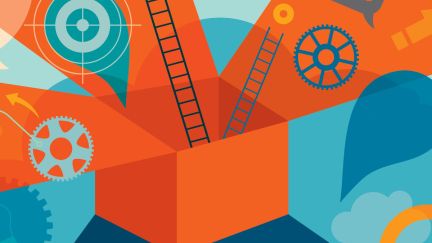 Investing
California ABLE program selects Vestwell for disability savings; Embark launches automated investing platform; and more.
Compliance
The rules, adopted and proposed, respectively, by 3-2 margins, were partially informed by recent scandals.