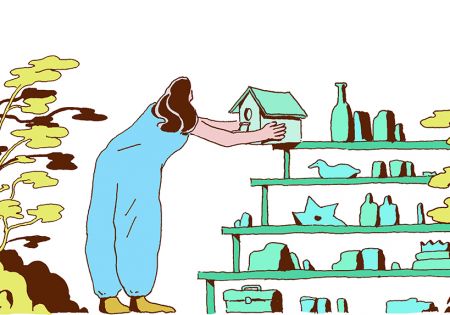 Products
BNY Mellon Investment Management creates custom target-date builder; Hartford Funds builds commodity-focused ETF; Northern Trust invests in Essentia Analytics; and more.
Products
Among its features is the Money Mood tool, which assesses a consumer's relationship with money.
Products
The service is expected to launch for Vanguard's 401(k) plan clients in mid-2022.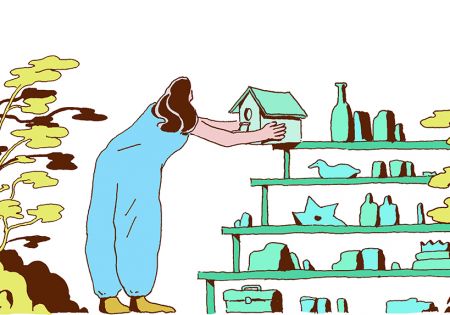 Products
iJoin partners with ProNvest; MSCI Releases new climate solution; ProManage launches managed account service with Nyhart; and more.
Products
As a result, more workers say they want investment advice from professionals.
Products
The Direct Fiduciary program aims to allow companies to significantly reduce the amount of time spent managing an individual 401(k) plan by outsourcing administrative and investment fiduciary responsibilities.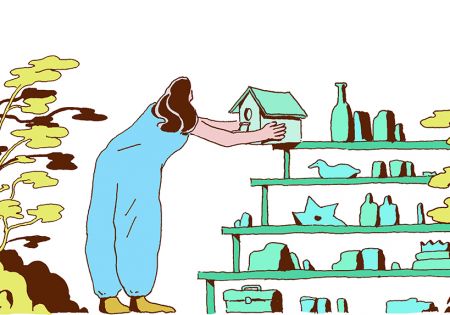 Products
J.P. Morgan AM launches lifetime income solution; Allianz Life Partners with iJoin and IPX to offer guaranteed income option; Janus Henderson Launches Five Actively Managed Sustainable Exchange-Traded Funds; and more.