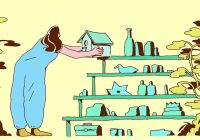 Products
PGIM Investments to acquire Green Harvest Asset Management; ProShares launches first U.S. Bitcoin-linked ETF; Pacific Life introduces Invesco V.I. defined outcome funds; and more.
Products
A person requesting certain assistance through the the firm's participant service center or other means may be required to go through additional scrutiny using a live video identity verification process.
Products
In addition to easing the burden of succession planning, the firm is seeking to create more efficient collaboration among financial advisers and their teams.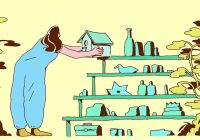 Products
Broadridge enhances fiduciary toolkit for advisers; GoalPath makes managed accounts available on iJoin; BlackRock announces option to include annuities in target-date strategies; and more.
Products
The objective of the new pooled employer plan  will be to create as close to a complete environmental, social and governance investment lineup as possible.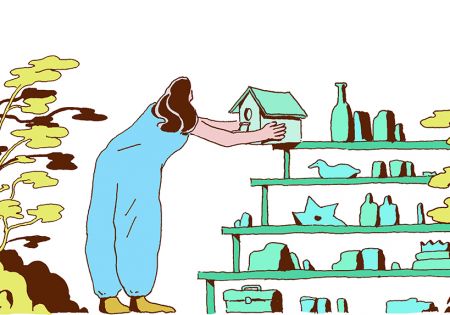 Products
Victory Capital expands VictoryShares ETF offerings; RetireOne and Midland National launch portfolio retirement income guarantee solution; Transamerica broadens availability of stable value option; and more.
Products
HSA Bank's Retirement Healthcare Cost Calculator is designed to show the value of saving and investing in health savings accounts (HSAs).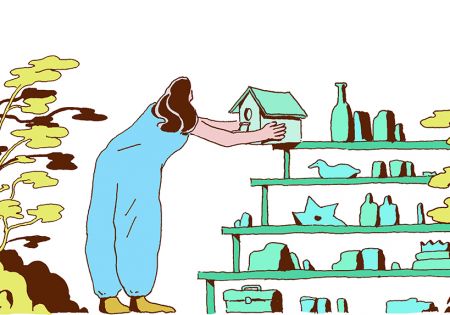 Products
Fidelity launches real-time fractional and share trading to advisers; BlackRock rolls out private market tool; abrdn presents new industrial metals ETF; and more. 
Products
The platform is said to accommodate plan growth without time-consuming conversions.
Products
The new Gallagher Money Coaching program is focused on promoting financial well-being and resiliency through personalized coaching.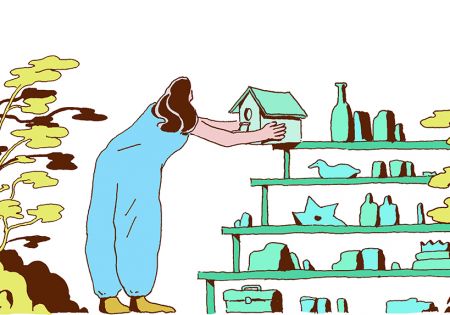 Products
BNY Mellon Investment Management creates custom target-date builder; Hartford Funds builds commodity-focused ETF; Northern Trust invests in Essentia Analytics; and more.
Products
Among its features is the Money Mood tool, which assesses a consumer's relationship with money.
Products
The service is expected to launch for Vanguard's 401(k) plan clients in mid-2022.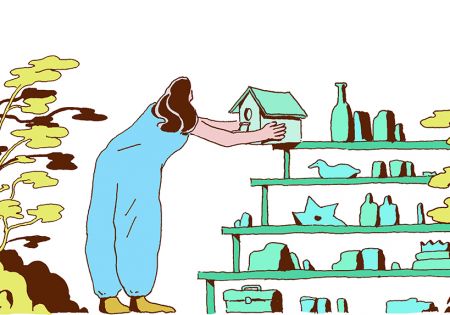 Products
iJoin partners with ProNvest; MSCI Releases new climate solution; ProManage launches managed account service with Nyhart; and more.
Products
As a result, more workers say they want investment advice from professionals.
Products
The Direct Fiduciary program aims to allow companies to significantly reduce the amount of time spent managing an individual 401(k) plan by outsourcing administrative and investment fiduciary responsibilities.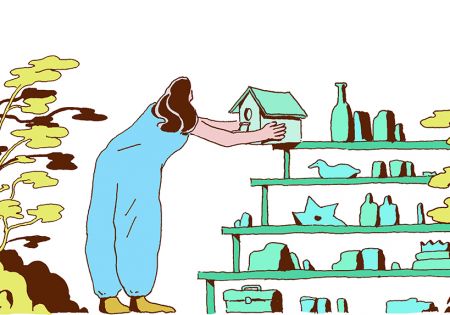 Products
J.P. Morgan AM launches lifetime income solution; Allianz Life Partners with iJoin and IPX to offer guaranteed income option; Janus Henderson Launches Five Actively Managed Sustainable Exchange-Traded Funds; and more.
Products
Additionally, the firm has pledged to double the qualitative and forward-looking Morningstar Analyst Rating coverage of model portfolios by the end of 2021.
Products
The Decision Optimizer tool offers a customizable, turnkey solution to help financial advisers and home-office clients comply with evolving ERISA plan/IRA transfer regulatory requirements.
Products
The guide also explains how plan advisers can help employers add sustainable funds to their lineups.