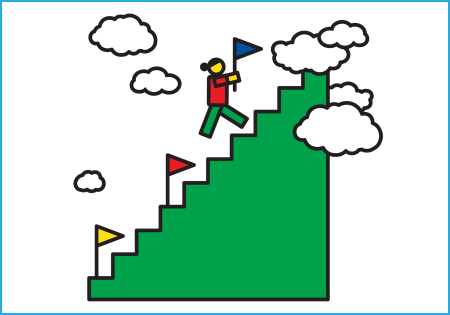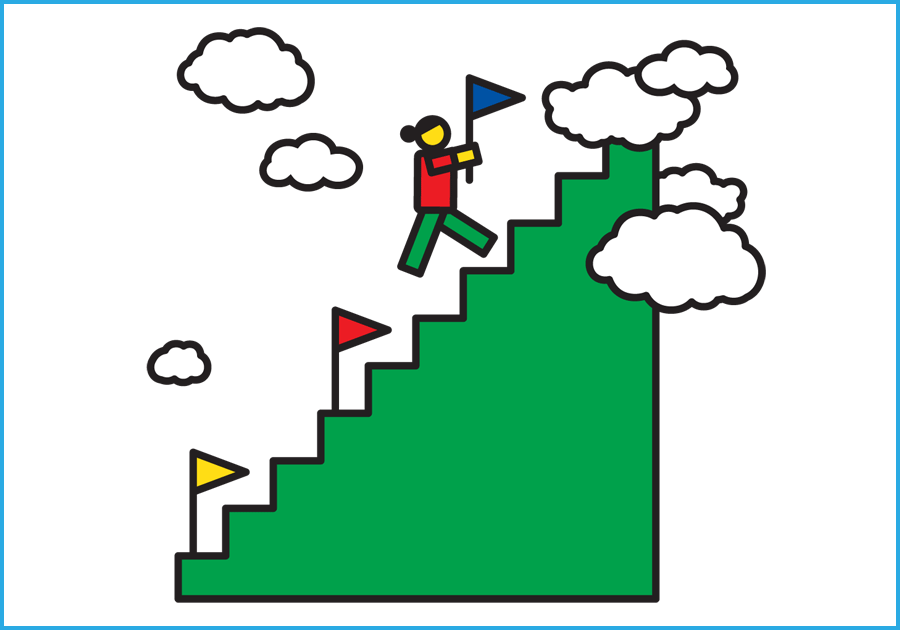 Practice Management
Achieving a sense of short-term financial wellness is hard enough during times of market growth and economic stability, but the challenge only deepens when inflation and interest rates jump.
Practice Management
Insights include how to disagree without being disagreeable—and how to be benevolent, professional and courteous while still getting the job done.
exclusives
As an adviser, Janine Moore says those in the next generation must have access to good mentors and peers whom they can trust.
exclusives
The relationship between mentor and mentee should be mutually beneficial, as both work to accomplish their many shared and individual goals.
exclusives
As a practice leader within Morgan Stanley, Dan Becraft says it is a critical part of his job to help build a positive and inclusive workplace.
Practice Management
What, exactly, is firm culture, and what does it take to build a positive and productive environment for staff and leadership alike?
Practice Management
The firm says its personnel changes will help it meet clients "wherever they are" and address the needs of plan sponsors, family offices and high-net-worth individuals equally.
Practice Management
Managed account solutions may present opportunities for wealth management firms to grow assets and revenues, but they also carry risks that must be effectively managed.