Investing
While the S&P 500 has recovered all its losses from the first quarter plunge, the comeback hasn't been equal across all sectors. What comes next is anyone's guess. 
Investing
A recent speech given by Jerome Powell included some important reflections on history and a few basic lessons about the critical—and often misunderstood—role of inflation in the U.S. economy.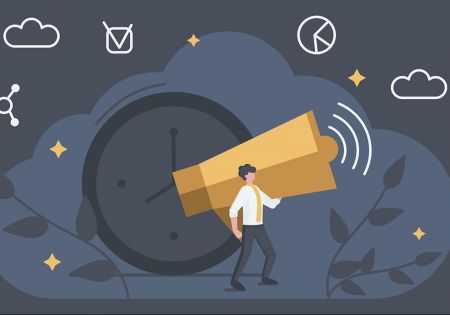 Investing
The economy is always evolving, says Federal Reserve Chair Jerome Powell, and so the nation's monetary and fiscal strategies for achieving its goals must evolve as well.
Investing
Many say they think the pooled employer plans authorized under the SECURE Act will open more doors for small businesses.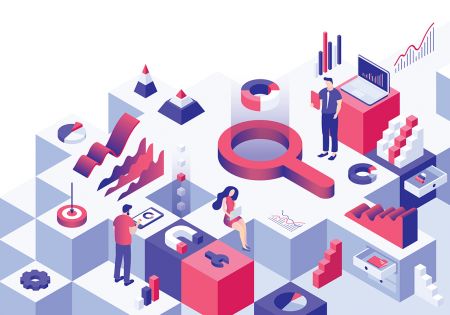 Investing
Although collective investment trusts hold a fraction of the total assets in retirement plans, with ongoing changes in the broader intermediary landscape, they appear to be poised for continued growth.
Investing
Surveys find plan sponsors and participants have a growing interest in environmental, social and governance issues.
Investing
However, the movement from equities to fixed income continues, according to the Alight Solutions 401(k) Index.
Investing
A law passed in 2014 allows stressed union pensions to reduce benefits in order to prevent insolvency, subject to approval by the U.S. Treasury. One leading actuarial firms says the agency is preparing to wrongfully reject an application made by one of its clients.
Investing
However, real estate investment trusts are still seen as a good investment diversifier for 401(k) participants.
Investing
The nearly 4,000 withdrawals totaled almost $100 million.
Investing
American Century surveyed retirement plan participants at the outset of the pandemic, when market volatility was extreme.
Investing
The broad trend of fiduciaries pursuing the lowest cost passively managed investment options will likely temper plans sponsors' interest in adding private equity investments, sources say.
Investing
But the chief equity strategist at Nuveen expects it to be short-lived.
exclusives
In a preview of our upcoming print edition, three large target-date fund managers weigh in on the current market—and what comes next.
Investing
They warn that there could be a market pullback when second-quarter earnings start being reported and that the coronavirus' legacy could be $1 trillion in business activity never returning.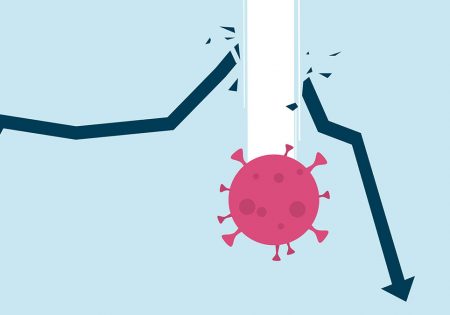 Investing
We were already in a new normal of very low interest rates before the coronavirus pandemic struck. It now seems even less likely that the old rate regime will re-establish itself any time soon.