exclusives
Are custom solutions worth the effort? Is passive more appropriate than active? It all depends on the adviser and the client.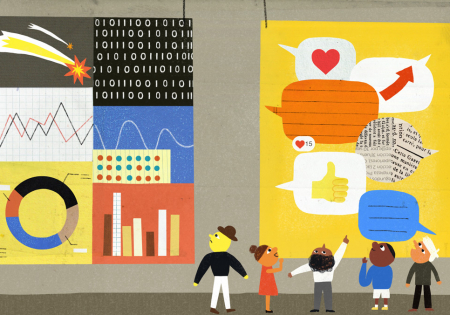 exclusives
Both options hold more than a trillion dollars in assets; weighing their relative merits remains an important task for advisers and their clients.
Investing
Investment experts said changes in supply and labor, rising wages and housing prices are key trends to keep watching, along with ESG investing and cryptocurrency.
Investing
The move by the Thrift Savings Plan to add sustainable funds into its lineup next summer will likely cause private companies to follow suit, experts say.
Investing
Results of a new analysis published by Dimensional Fund Advisors suggest that embracing higher equity exposures prior to and during retirement is an inadequate tool to manage longevity risk.
Investing
The latest update of the Alight Solutions 401(k) Index shows the average asset allocation to equities rose in June to the highest level in 20 years. The index shows investors were content to watch their balances rise, as there were no days of above-normal trading activity. Average net trading activity was 0.009% of 401(k) balances, down from 0.011% in May.
Investing
Millions of jobs have returned as the country has reopened, thanks to the positive impact of the COVID-19 vaccination program, but as the U.S. enters the second half of the year, sources say some 'problems of success' have emerged.
Investing
The agency recommended that the Federal Retirement Thrift Investment Board (FRTIB) evaluate the risk of climate change on the Federal Thrift Savings Plan (TSP)'s investment offerings.
Investing
It can be tempting for those nearing retirement to turn to equities in a last ditch effort to improve retirement savings, but certain communications and plan design features can steer them in the right direction.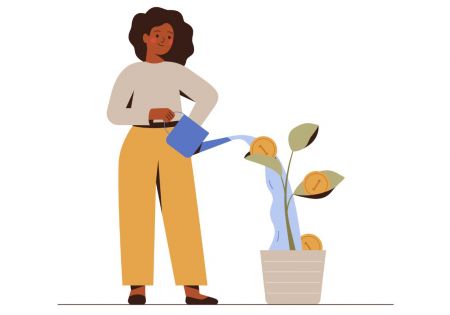 Investing
A Morningstar panel discussed how Black investors can build wealth and how financial professionals can help them.
Investing
A Franklin Templeton webinar discussed whether the current climate is signaling the start of a new market environment.
Investing
TIPs, emerging market equities and commodity-oriented investments are seen as safe hedges right now.
exclusives
Reflecting on the common conversations they are having with their near-retiree clients, advisers say there is broad certainty that taxes will increase in the future, and also a lot of fear about a market correction.
Investing
Despite a lack of knowledge about the accounts, experts say the potential for growth in these products is high.
Investing
Alight attributes this increase to a rising stock market and steady trades into equities.