Investing
Investing
A Franklin Templeton webinar discussed whether the current climate is signaling the start of a new market environment.
Investing
TIPs, emerging market equities and commodity-oriented investments are seen as safe hedges right now.
exclusives
Reflecting on the common conversations they are having with their near-retiree clients, advisers say there is broad certainty that taxes will increase in the future, and also a lot of fear about a market correction.
Investing
Despite a lack of knowledge about the accounts, experts say the potential for growth in these products is high.
Investing
Alight attributes this increase to a rising stock market and steady trades into equities.
Investing
Academics say "low-attention" investors let TDF managers favor their own families of funds at the expense of performance.
exclusives
Experts say they should consider performance, risk mitigation, team and process—as well as how the accounts are managed, how assets are protected and what termination rights they offer to sponsors.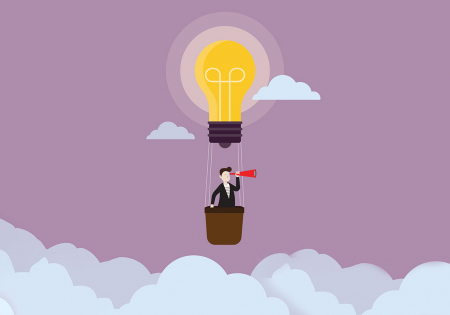 exclusives
The current hesitancy over how they will take shape will be overcome by appreciation among advisers and sponsors alike at the prospect of expanding retirement coverage, sources say.
exclusives
The interest rate regime embraced to combat strong inflation of the mid-1970s and early 1980s has had unintended consequences—including the development of historic levels of wealth inequality. Yakov Feygin says there's a lot that can be done to turn things around.
Investing
Interest in ESG investing continues to grow, but many investors want proof of its alpha.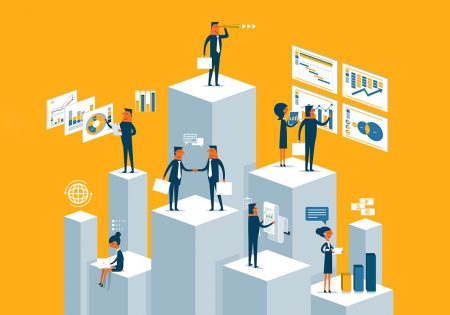 exclusives
Michael Volo at CAPTRUST says it makes sense that target-date solutions have evolved the same way retirement plan products have over time—from closed architecture, proprietary solutions to open architecture solutions using best-in-class underlying investments.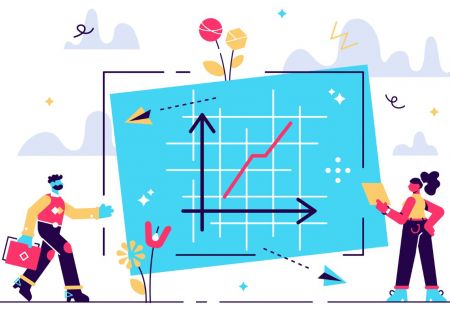 exclusives
Brad and Grant Arends at intellicents explain why they are committed to using managed accounts as a means of delivering customized portfolios at scale.
exclusives
Five years ago, more than 10% of plans that offered managed accounts used them as a default. Today? Our proprietary data shows usage of default managed accounts has been cut in half.
exclusives
Customization has significant appeal, but for the vast majority of participants, retirement plan experts say off-the-shelf TDFs are still a fine way to go.
Investing
We will discuss how asset managers are putting environmental, social and governance investing themes to work. Particular attention will be paid to the regulatory environment and the potential to pursue greater investment returns by seeking out companies with higher ESG ratings.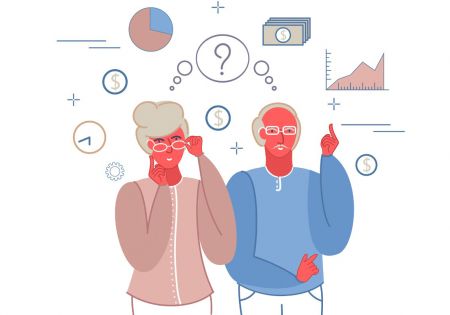 Investing
Advisers should be educated about annuities and how to analyze them to help plan sponsors decide the best products to use.
Investing
Retirement plan balances have never been higher, fresh data from the Investment Company Institute shows, yet many millions of Americans are unable to participate in the growth.
Investing
Sources say it's partly due to the growing popularity of ESG investing, but there's a lot more going on to fuel the trend, from increasing market complexity to the emergence of new regulations.  
Investing
Sources say 2021 was already coming together as a year of very strong economic growth, and with the passage of an additional $1.9 trillion in fiscal stimulus support, a broad-based recovery could come sooner than later.
Investing
After the challenges of 2020's volatile market, financial advisers should learn how to approach any future obstacles with their clients.