Investing
Advisers are most swayed by trust, performance and ease of business when evaluating a manager, according to ISS Market Intelligence.
Investing
Wharton School Professor Emeritus Jeremy Siegel spoke out against Fed rate hikes and laid out potential investor responses.
exclusives
Historic rises in inflation and matching interest rate hikes have meant a heightened focus for the often staid world of investment plan design.
exclusives
Low-fee collective investment trusts, already popular among large plan sponsors, may be moving down-market to smaller plans.
Investing
American Funds and Vanguard captured the most new TDF inflows in the year's first quarter.
Investing
Munis provide a good recession buffer in the current market, experts say.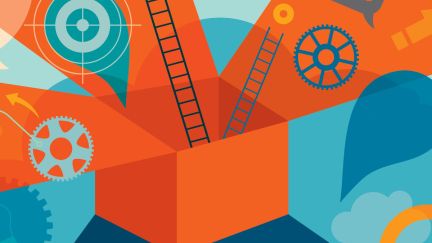 Investing
American Century launches actively managed ETF; Nomura starts fund with exposure to private credit; Singapore-based Eastspring launches first CIT for US; and more.
Investing
While market depreciation drove TDFs off a record '21, inflows stayed strong, according to Morningstar.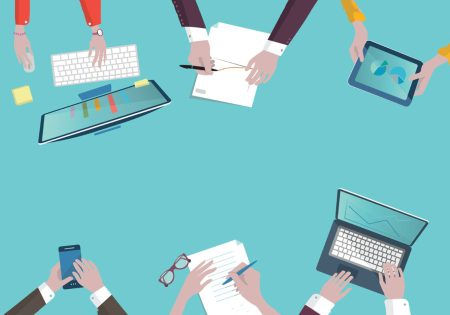 Investing
Experts discuss how to diversify—and remain calm—despite the headlines.
Investing
PGIM fixed income experts see a 25 basis point hike next week, no others this year as inflation is less of a risk than larger economic headwinds due to bank concerns.
Investing
A line is being drawn in the retirement industry between those advocating for participants to roll out of plans and those looking to keep them in plan, according to Cerulli.
Investing
Much ink has been spilled over legislation to overturn a DOL rule that allows ESG investing in retirement plans. Plan advisers say that no matter what happens, they will stick to current operations.
Investing
For all age groups, however, average 401(k) balances were down 23% in 2022 due to declines in both stocks and bonds.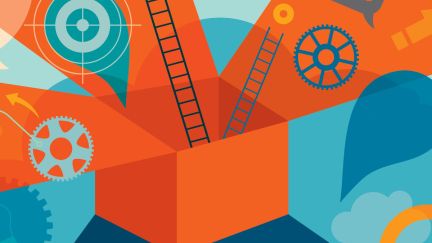 Investing
California ABLE program selects Vestwell for disability savings; Embark launches automated investing platform; and more.
Investing
After stock-and-bond "bloodbath" in 2022, retirement savers may want to rework the old 60/40 return model.
Investing
Most target-date providers saw losses in 2022, with gains coming mostly from CIT-based funds. 
Investing
Putnam brings its first ESG-focused target-date series to defined contribution plans, with plans for further choice, personalization.
Investing
As of the fourth quarter of 2022, the total market for 529 savings plans rose to 16 million accounts with $411 billion in assets, according to data from ISS Market Intelligence.
Investing
A recent survey of U.S.-based financial advisers revealed they expect elevated volatility in 2023 and will position their clients more defensively.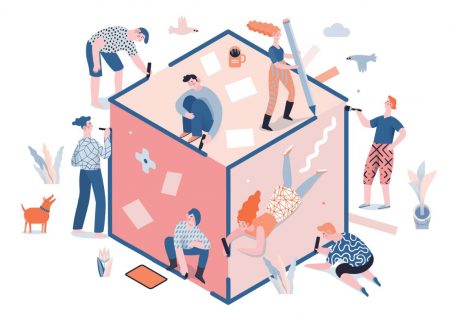 Investing
FLX picks Broadridge for asset management distribution platform; Hub partners with employee recognition company Blueboard; more than 100 financial firms join CFA's code to further DEI; and more.