Investing
Managers say the markets will continue to grapple with the trade-offs between inflation and growth for the foreseeable future.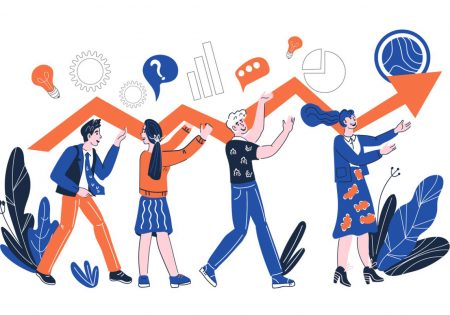 Investing
Speakers at a recent webinar discussed considerations for using collective investment trusts in defined contribution plans.
Investing
Employer-sponsored retirement plans and individual retirement accounts reached almost $40 trillion in total assets by the end of last year, even as a recovering economy faced some key pain points, according to new data released by the Investment Company Institute.
exclusives
Though their solutions and strategies vary, advisers agree that sequence of returns risk can devastate a retirement portfolio.
Investing
Exposures can be offered as standalone investments on via target-date funds.
Investing
Facing some jarring geopolitical events, 401(k) investors reacted with above-normal trading activity during February.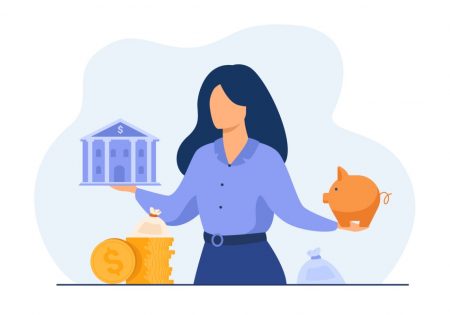 Investing
U.S. workers' interest in putting money into investments that guarantee a portion of retirement income fell in 2021 from the previous year, a new survey shows. But experts say that data should come with some context.
Investing
Many people are reluctant to share additional in-depth financial details for security reasons and for fear of being bombarded with financial services advertising, but advisers can explain the benefits of divulging some information.
Investing
The burgeoning collective investment trust marketplace is creating new opportunities for retirement plan investors and trust companies alike—as well as new due diligence requirements for fiduciaries.
Investing
Defined contribution plan sponsors including alternative investments may need to use retirement plan advisers to evaluate and monitor the investments, because alternative investments typically have higher fees than traditional asset classes.  
Investing
On average, 0.017% of balances were traded daily in January despite the backdrop of a volatile stock market, according to Alight Solutions.
Investing
With markets off to a choppy start in 2022 and rate hikes on the horizon, inflation is top of mind for many investors, as demonstrated by a D.A. Davidson survey.
exclusives
Financial wellness campaigns that explain the benefits of delaying Social Security until full retirement age can also help low- and moderate-income workers improve their retirement readiness.
exclusives
Investment managers discuss opportunities moving forward for corporate defined benefit plans.
exclusives
The factors that make exchange-traded funds popular with individual investors and financial advisers might be moot points in most DC plans.
Investing
One of the key lessons to remember in multi-asset investing is that there is no free lunch, and those who benefit from taking the most risk are likely to feel the most pain when market conditions sour.
exclusives
Experts say the COVID-19 pandemic has put a spotlight on certain alts that, at this juncture, have not been widely embraced by institutional investors.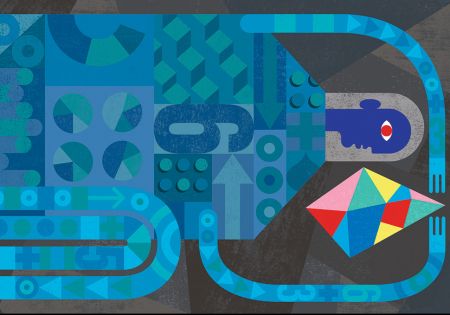 exclusives
It's been a roller coaster ride for PE firms looking to break into the U.S. DC plan market.
exclusives
Market experts say historically low interest rates, coupled with rising inflation, are currently supportive of real estate asset class valuations, creating a "sweet spot" for investment in core real estate.
exclusives
Every level of private equity investment modeled by EBRI resulted in additional 401(k) participants being able to retire at age 65 without running short of money in retirement.