Investing
The economy is expanding fast, and the U.S. Federal Reserve is growing more worried about inflation than employment; that much is clear in early 2022, but what comes next for the markets and the economy is not.
Investing
On average, just 0.01% of balances were traded daily in December, which is in line with the monthly average for the past year, according to Alight Solutions.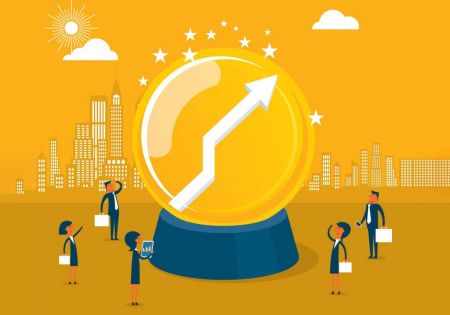 exclusives
The Crossmark investment leader expects 2022 to be more challenging for investors, as central banks unwind supportive policies in response to the ongoing economic recovery and macroeconomic conditions drive higher inflation.
Investing
Among the takeaways one investment expert has from the year is that structural forces have a large influence on interest rates and may keep them relatively low despite the efforts of policymakers.
Investing
Protecting funded status, addressing inflation risk, adding value, and more are among suggestions from consultants and asset managers.
Investing
Investors rely on advisers to introduce them to and educate them on environmental, social and governance strategies, according to Nuveen's 'Responsible Investing Survey.'
Investing
The past two years have been challenging for institutional investors, but they have also brought about opportunities to address some long-term financial challenges.
Investing
TIPS work well for investors that do not have much flexibility but, for everyone else, real assets may be a better choice.
Investing
Two-thirds of days during the month saw net trading activity favor equity funds over fixed income, according to the Alight Solutions 401(k) Index.
Investing
They see plenty of growth potential in a market they say is driven and distorted by fiscal and monetary policies—a situation which could spell trouble for unprepared individual investors.
Investing
Real estate is viewed as a cyclical asset class—specifically one that has been in a relative trough for several years and which can be expected to rebound and continue to grow over the next 10 to 15 years, including in the DC plan space.
Investing
They foresee growth in the use of CITs, retirement income products and ESG investments.
exclusives
Janus Henderson's Adam Hetts takes a deep dive into the risk and reward of fixed-income investments in plan lineups, identifying some pressing challenges that deserve plan advisers' attention and action.
Investing
In additions, asset managers surveyed are incorporating ESG factors into their investment processes.
Investing
Despite substantial market volatility, third-quarter trading volumes in self-directed brokerage accounts brokered by Charles Schwab were similar to those seen a year ago.