Investing
The firm's head of product development discusses the perceived myths held by many plan sponsors and some advisers.
Investing
F/m Investments has asked the SEC for the right to classify an ETF series as mutual funds to be accessible for 401(k) participants.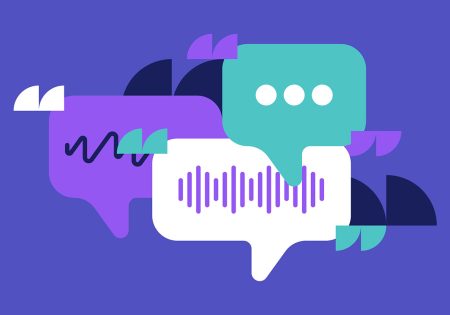 Investing
The regulator also announced a new proposal to increase transparency and disclosures for private fund managers such as private equity and hedge funds.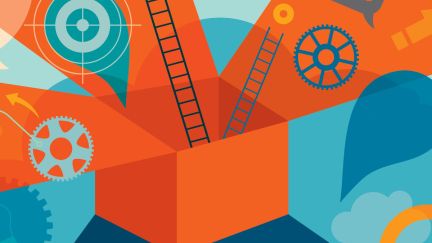 Investing
AmericanTCs, Allianz come to market with in-plan annuities; Lincoln Financial upgrades its RILA to combat market volatility; Altruist adds multi-account onboarding; and more.
Investing
The stock trading platform's IRA with 1% match nears milestone after less than one year while CEO announces 3% IRA match for premium subscribers.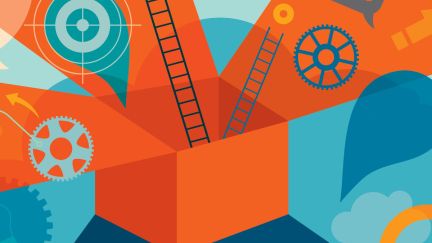 Investing
Nationwide and MassMutual team up on advisory annuities; Integrity launches AI-driven tech for agents and clients; NewEdge debuts investment platform for ultra-high-net-worth individuals and institutions; and more.
Investing
Vanguard and BlackRock saw gains from passive mutual fund and ETF management, with JP Morgan gaining on active, according to Simfund data.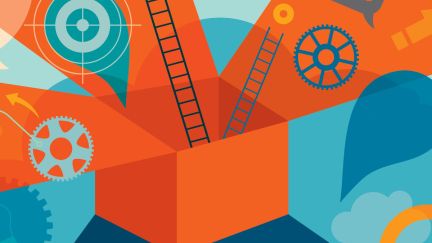 Investing
Alight enhances work benefits platform; Midland updates fixed indexed annuities geared toward retirement income; Allianz launches buffered ETFs to guard against investment risk.
Investing
Recent surveying shows more managed account sponsors are moving advisers to focus on clients, relying on home office or outsourced portfolio management.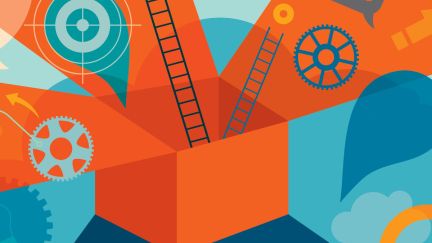 Investing
Franklin Templeton launches U.S. fixed-income ETF; PGIM announces collateralized loan obligation and active ETFs; Athene adds three fixed-income annuities.
Investing
Advisers at the $210 billion RIA can place client assets on the Wall Street money manager's investment platform.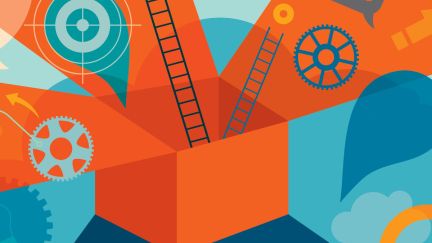 Investing
Savvy Wealth launches AI-powered adviser platform; MassMutual, Nationwide announce buffered annuities; and Touchstone launches ETF focused on securitized income.
Investing
Vanguard saw the second most inflows, according to Simfund, as overall target-date fund assets ended at a robust $1.63 trillion.
Investing
Investment advisories rank the marketing rule as the 'hottest' topic for the third year in a row, followed by cybersecurity and electronic communications monitoring.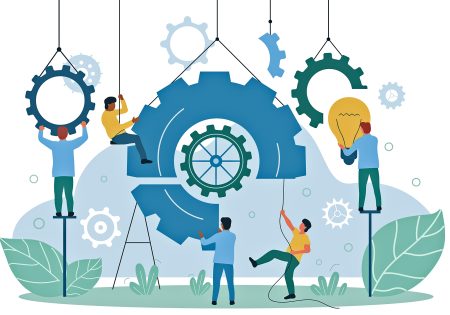 Investing
Samantha DeZur will now head U.S. division of team focused on public policies regarding investors' long-term interests.