Investing
Nineteen Republican state attorneys general signed a letter to BlackRock seeking 'clarification on actions that appear to have been motivated by interests other than maximizing financial return.'
Investing
The latest data from Alight Solutions shows there were no above-normal trading days.
Investing
Hear UCLA Professor Emeritus Shlomo Benartzi speak about practical solutions for creating an income plan, based on his groundbreaking research into behavioral finance.
Investing
New LIMRA data shows continued equity market declines and rising interest rates drove investors to purchase record levels of fixed-rate deferred annuities in the second quarter.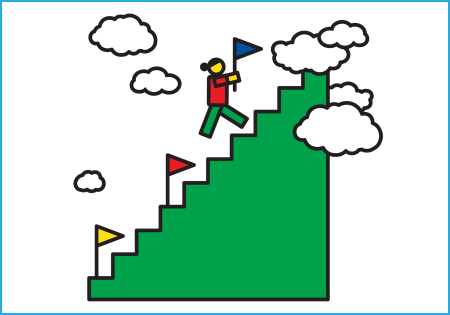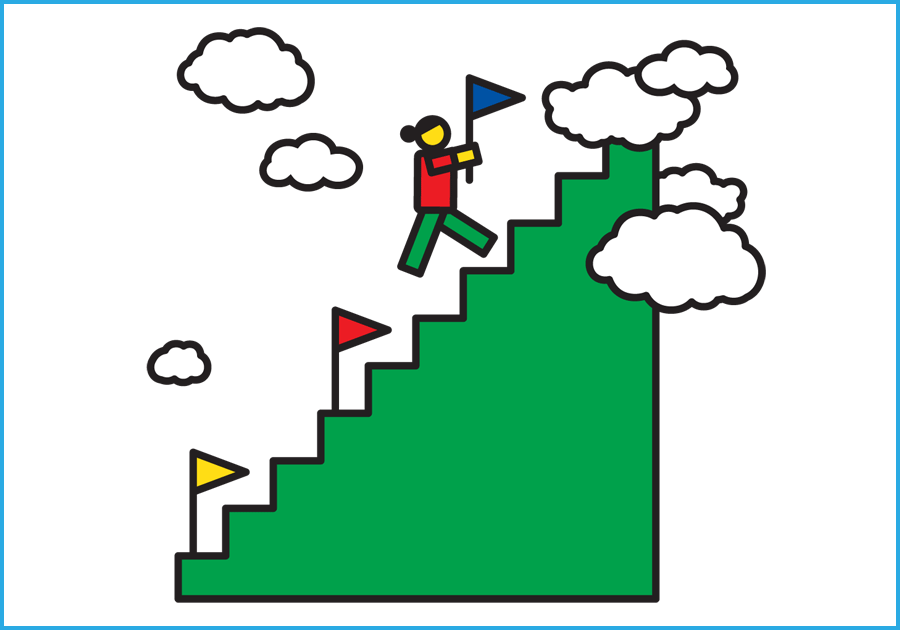 Investing
Sources say managed account programs are poised for continued growth, especially as more firms have announced plans to make them a strategic priority. Join us at 2 p.m. on July 19!
Investing
A new analysis shows the MSCI World Information Technology Index reach a valuation peak in January, clocking the tech sector's highest valuation level since the dot-com bubble burst.
Investing
The latest data from Alight Solutions shows five above-normal trading days in June.
exclusives
Experts agree that few defined contribution retirement plan participants can successfully manage their retirement spending on their own, meaning it is crucial for advisers and providers to help solve the 'decumulation challenge.'
exclusives
To understand what may come next during a turbulent period in the markets and the global economy, experts consider the lessons of past economic and market cycles.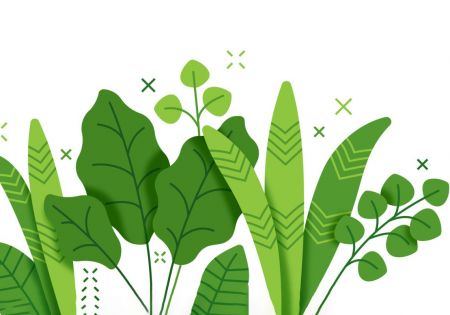 Investing
While often spoken about as a new or emerging phenomenon, the practice of building portfolios that address environmental, social and governance concerns goes back to the late 19th century.
Investing
Investors remain wary of the equity market's volatility, as no trading days in May exceeded three times the average.
exclusives
A new report suggests investors should seek to better understand the concept of 'resource intensity' and pursue opportunities to reduce risks while improving global environmental outcomes.
Investing
Fixed annuity sales rose 14% in the first quarter, with all fixed products except income annuities recording positive growth.
Investing
Investors limit reactionary trades despite equity markets posting their worst month in two years.
Investing
April was a hard month for the markets, and the beginning of May has been even more brutal, but investment experts still see room for tempered optimism about the remainder of the year.