Investing
Investing
Net trading activity nearly doubled last month, according to the Alight Solutions 401(k) Index. 
Investing
Fifty-one percent of 401(k) plan assets owned by participants in their 20s were invested in TDFs, versus 23% for those in their 60s. 
Investing
Experts continue the debate about actively managed funds in light of a publication from the CFA Institute Research Foundation which asks, 'Is active management worth it?'
Investing
As some investment analysts argue inflation has peaked, and that it should soon return to an average annual rate in line with recent history, others are focused on the effects of growing wage pressure and the competition for labor.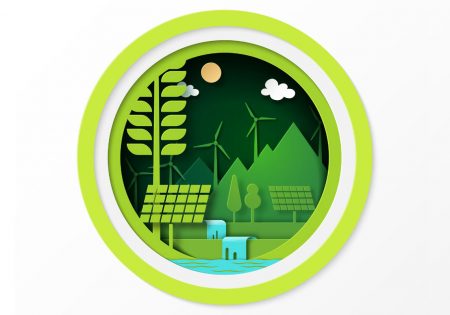 Investing
It says work is underway to bring uniformity, clarity and accountability to the environmental, social and governance (ESG) investing market.
Investing
Despite some fears, participants saw account growth year-over-year as stocks continued to climb off the March 2020 low and consumer confidence surged back to pre-pandemic levels.
Investing
Participants in a Morningstar study showed a higher preference for socially responsible funds than they did for traditional investments.
exclusives
The outputs of a hypothetical model based on historical net asset values for balanced funds and target-date funds show just how complicated it can be to compare the relative merits of the two approaches to asset allocation. As it turns out, balanced funds, though less popular, might deserve another look.
exclusives
Are custom solutions worth the effort? Is passive more appropriate than active? It all depends on the adviser and the client.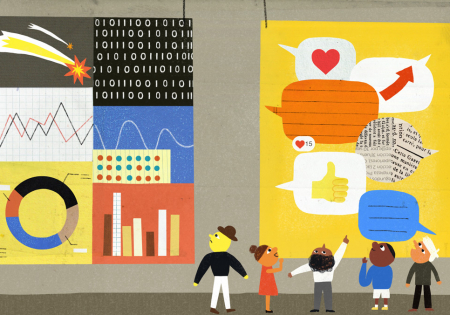 exclusives
Both options hold more than a trillion dollars in assets; weighing their relative merits remains an important task for advisers and their clients.
Investing
Investment experts said changes in supply and labor, rising wages and housing prices are key trends to keep watching, along with ESG investing and cryptocurrency.
Investing
The move by the Thrift Savings Plan to add sustainable funds into its lineup next summer will likely cause private companies to follow suit, experts say.
Investing
Results of a new analysis published by Dimensional Fund Advisors suggest that embracing higher equity exposures prior to and during retirement is an inadequate tool to manage longevity risk.
Investing
The latest update of the Alight Solutions 401(k) Index shows the average asset allocation to equities rose in June to the highest level in 20 years. The index shows investors were content to watch their balances rise, as there were no days of above-normal trading activity. Average net trading activity was 0.009% of 401(k) balances, down from 0.011% in May.
Investing
Millions of jobs have returned as the country has reopened, thanks to the positive impact of the COVID-19 vaccination program, but as the U.S. enters the second half of the year, sources say some 'problems of success' have emerged.
Investing
The agency recommended that the Federal Retirement Thrift Investment Board (FRTIB) evaluate the risk of climate change on the Federal Thrift Savings Plan (TSP)'s investment offerings.
Investing
It can be tempting for those nearing retirement to turn to equities in a last ditch effort to improve retirement savings, but certain communications and plan design features can steer them in the right direction.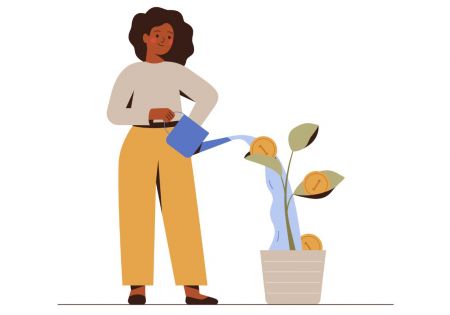 Investing
A Morningstar panel discussed how Black investors can build wealth and how financial professionals can help them.
Investing
A Franklin Templeton webinar discussed whether the current climate is signaling the start of a new market environment.
Investing
TIPs, emerging market equities and commodity-oriented investments are seen as safe hedges right now.