exclusives
To understand what may come next during a turbulent period in the markets and the global economy, experts consider the lessons of past economic and market cycles.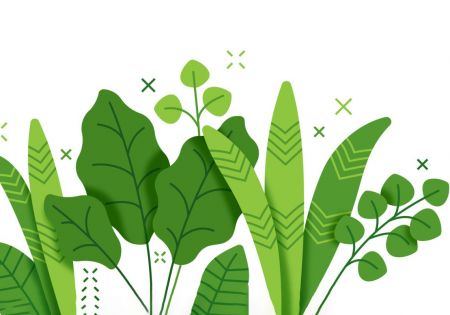 Investing
While often spoken about as a new or emerging phenomenon, the practice of building portfolios that address environmental, social and governance concerns goes back to the late 19th century.
Investing
Investors remain wary of the equity market's volatility, as no trading days in May exceeded three times the average.
exclusives
A new report suggests investors should seek to better understand the concept of 'resource intensity' and pursue opportunities to reduce risks while improving global environmental outcomes.
Investing
Fixed annuity sales rose 14% in the first quarter, with all fixed products except income annuities recording positive growth.
Investing
Investors limit reactionary trades despite equity markets posting their worst month in two years.
Investing
April was a hard month for the markets, and the beginning of May has been even more brutal, but investment experts still see room for tempered optimism about the remainder of the year.
Investing
The plan sponsor immediately checked with its plan adviser to know if there was any potential cryptocurrency exposure.
exclusives
In the face of sustained inflation and the Federal Reserve's push to boost interest rates, asset managers and advisers are tweaking portfolios and rethinking longstanding allocations.
Investing
Identifying companies with positive ratings is not enough, experts agree, as companies' financial positions must also be considered.
Investing
The first quarter was busy for investors despite March's market rally.
Investing
Advisers must monitor the plan and perform benchmarking to assess reasonableness of fees.
Investing
Managers say the markets will continue to grapple with the trade-offs between inflation and growth for the foreseeable future.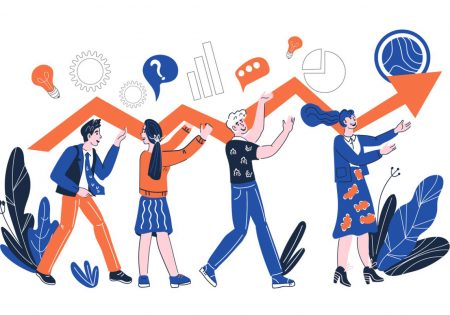 Investing
Speakers at a recent webinar discussed considerations for using collective investment trusts in defined contribution plans.
Investing
Employer-sponsored retirement plans and individual retirement accounts reached almost $40 trillion in total assets by the end of last year, even as a recovering economy faced some key pain points, according to new data released by the Investment Company Institute.
exclusives
Though their solutions and strategies vary, advisers agree that sequence of returns risk can devastate a retirement portfolio.
Investing
Exposures can be offered as standalone investments on via target-date funds.
Investing
Facing some jarring geopolitical events, 401(k) investors reacted with above-normal trading activity during February.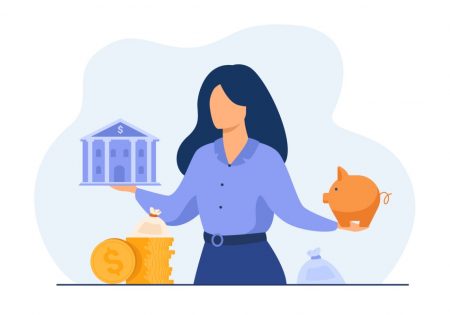 Investing
U.S. workers' interest in putting money into investments that guarantee a portion of retirement income fell in 2021 from the previous year, a new survey shows. But experts say that data should come with some context.
Investing
Many people are reluctant to share additional in-depth financial details for security reasons and for fear of being bombarded with financial services advertising, but advisers can explain the benefits of divulging some information.