Deals & People
Equity from Carlyle will be used to advance CAPTRUST's M&A strategy in both wealth management and retirement, says CAPTRUST president.
Deals & People
Crabbe joins Cetera Advisor Networks; Integrity acquires Invictus Marketing Solutions; R&R Wealth Management selects Commonwealth; and more.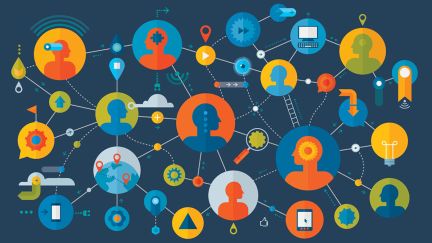 Deals & People
Hopkins parts ways with Carson Group; CalPERS CIO Musicco will step down; Nuveen names Nelson global head of public product; and more.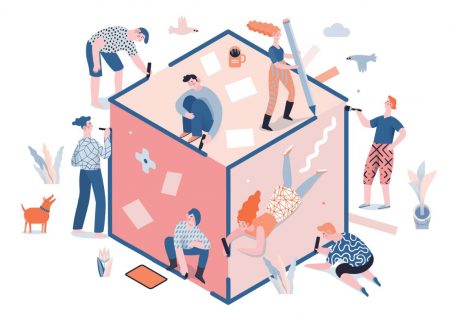 Deals & People
The Standard and NFP launch PEP solution; Flywire and Vestwell partner to streamline 529 college plan payments; CalSTRS and Sapphire Partners invest in next-generation VC managers.
Deals & People
The aggregator added wealth manager Triad Financial to join its five previous wealth or retirement advisement acquisitions so far this year.
Deals & People
Cetera acquires tax-focused wealth manager Avantax for $1.2B; Investment Consulting Group joins Osaic; Hub International acquires assets of Dieffenbach Benefits Group; and more.
Deals & People
The two financial firms are launching Prismic Life Reinsurance with $10 billion in reserves.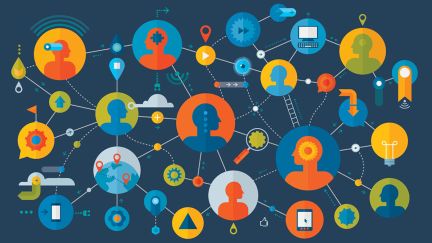 Deals & People
Newfront hires Lumban as retirement plan consultant; Vestwell selects new VP; PGIM hires Adler as private alternatives CEO and president; and more.
Deals & People
Alera's retirement and wealth services divisions also name new chief investment officer.
Deals & People
Advisers and plan sponsors working with Banco Popular will have access to Future Capital's 401(k) managed accounts and personalized savings guidance technology.
Deals & People
Pensionmark adds RIA Financial Solutions; First Trust acquires Gyroscope; Atria announces purchase of Grove Point; and more.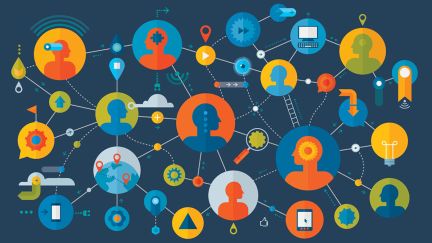 Deals & People
The Standard names new national retirement sales directors; Wescott joins NFP as a VP; Index Fund Advisors hires Higgins as SVP, institutional adviser.
Deals & People
Strongpoint will have more than 4,000 plans and $7B in assets under administration with the deal.
Deals & People
The transaction is expected to close in the year's fourth quarter.
Deals & People
Creative Planning adds CTB Financial Services; TFS Wealth Management joins Pensionmark; Highland Private Wealth sub-acquires Trellis Advisors; and more.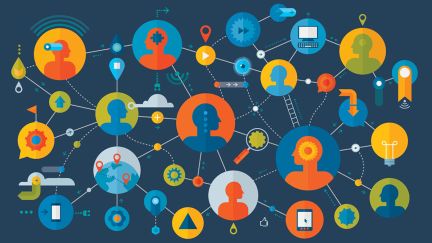 Deals & People
Early assumes role of chief strategy officer at Vestwell; Principal selects Dessouki as chief marketing officer; Puerto joins J.P. Morgan Private Bank as head of retirement plan solutions.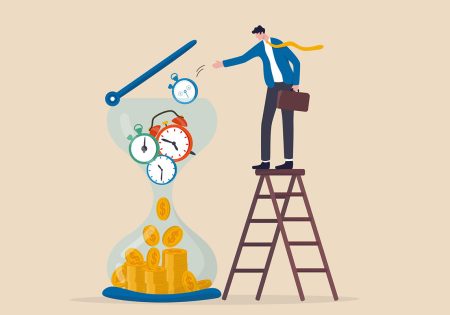 Deals & People
Deal to connect 401(k) accounts to wealth advisory signals further push in retirement and wealth management convergence, says Future Capital CEO.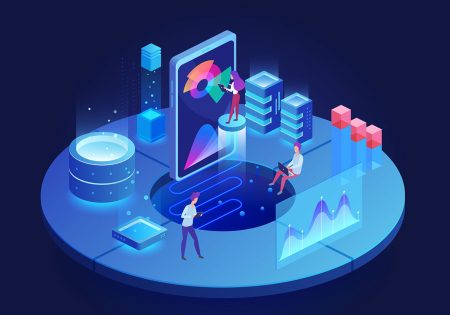 Deals & People
While the firm is looking to divest the results of its 2019 acquisition of United Capital, it will continue to push into third-party asset management and custody businesses.
Deals & People
Innovest adds Jansson as retirement plan consultant; Wealth Enhancements adds $341M First Capital Advisors; Latimer joins Steward Partners in Florida expansion push; and more.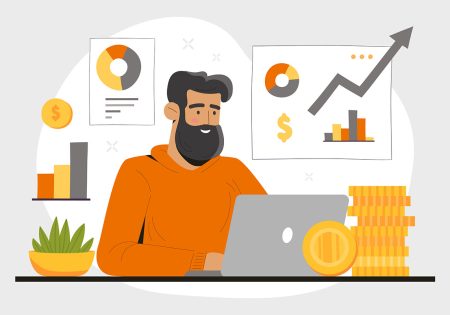 Deals & People
The head of Ascensus discusses the importance of partnering with advisers to foster innovation in the retirement plan space.