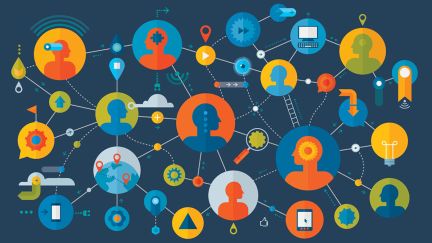 Deals & People
CapAcuity appoints new director of marketing, managing director; Mercer Advisors acquires Mallard Advisors; Empower bolsters its brand with legacy name alignment; and more.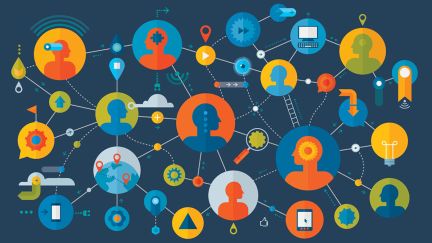 Deals & People
Mercer appoints U.S. not-for-profit CIO; CAPTRUST expands Midwest presence with new acquisition; Schroders appoints sustainability investment director.
exclusives
Rush Benton says the firm's acquisition pipeline remains full of both large targets that would add significant scale and smaller firms that can be 'tucked into' CAPTRUST's existing regional offices.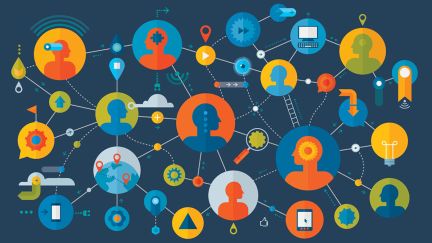 Deals & People
Global Atlantic expands institutional business into Asia; new attorney joins The Wagner Law Group; Lincoln Financial Group names workplace solutions head; and more.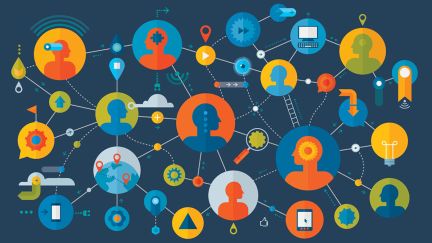 Deals & People
SageView appoints former Goldman director as COO; NEPC expands corporate consulting teams; Edelman Financial Engines appoints chief product and technology officer; and more.
Deals & People
Alera Group, a national insurance and wealth services firm, is among the latest established entities to begin picking up smaller independent wealth management shops in key markets.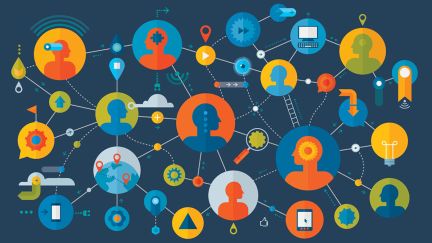 Deals & People
Mercer Advisors acquires two firms; First Trust Capital Partners acquires direct indexing firm; New York Life appoints head of retail annuities; and more.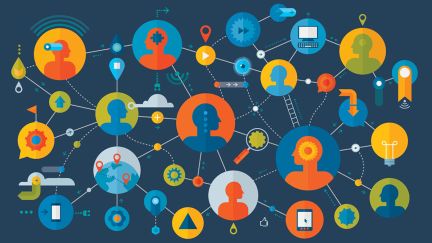 Deals & People
Carillon Tower Advisers to rebrand as Raymond James Investment Management; J.P. Morgan Asset Management hires senior investment specialist; GW&K announces changes to executive leadership; and more.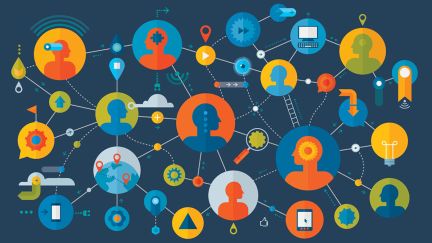 Deals & People
SageView Advisory Group acquires Los Angeles-based wealth management firm; OneAmerica brings aboard new head of retirement business development; NFP appoints surety leader in Canada; and more.
Deals & People
In collaboration with firms including BlackRock and PIMCO, OneDigital plans to offer employees solutions and investment advice specific to their financial situation.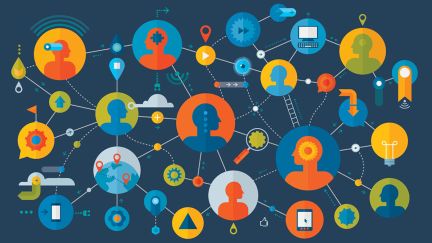 Deals & People
The Retirement Advantage hires veteran financial professional, while AssetMark will acquire Adhesion Wealth.
Deals & People
The committee has named a new president and its first chief operations officer following a two-day planned meeting where the organization discussed its short- and long-term polices for the year.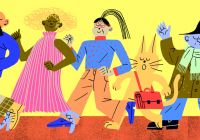 Deals & People
Mercer Advisors makes three acquisitions; retirement and wealth management firm kPlans joins SageView Advisory Group; Prudential hires a global head of digital products; and more.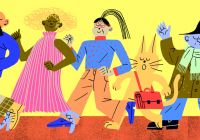 Deals & People
Creative Planning acquires Ferris Capital; Envestnet strengthens its retirement solutions ecosystem with new acquisition; TIAA appoints chief institutional client officer; and more.
Deals & People
Nearly 190 retirement plan advisory firms have been acquired in the decade since 2012, and aggregators expect a substantial number of deals during the remainder of this year.