Deals & People
Carillon names new president; ProNvest announces hires dedicated to business development; Russell Investments announces several new hires; and more.
Deals & People
T. Rowe Price announces series of changes; LaSalle selects new DC portfolio manager; ICMA-RC hires chief legal and external affairs officer; and more.
Deals & People
Ascensus CEO David Musto says the goal of the deal is not for his firm to radically shift its strategy or change its approach to doing business; instead, the transaction is about scale, resources and knowledge-sharing.
Deals & People
Commonwealth Financial selects new SVP of general counsel; SVP joins Mesirow Private Equity; head of Vanguard Fixed Income Group to retire; and more.
Deals & People
The deal adds to 2021's record-setting pace for adviser industry mergers and acquisitions, while underscoring the emerging competitive pressures facing even sizable independent firms.
Deals & People
A year or so ago, WiPN leadership was looking at how much it had evolved and realized 'we needed the name to catch up to where we are,' said President Jennifer Norr.
Deals & People
The firm also announced management changes.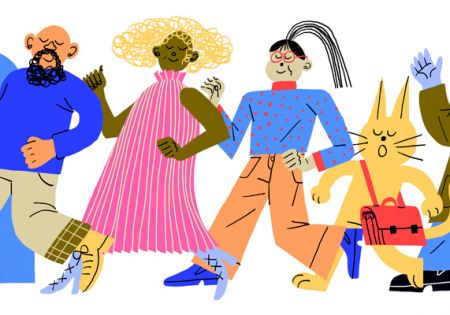 Deals & People
DWC – The 401(k) Experts selects new principal; Voya Financial realigns New Jersey territories to expand distribution reach; and Ascensus names new FuturePlan president.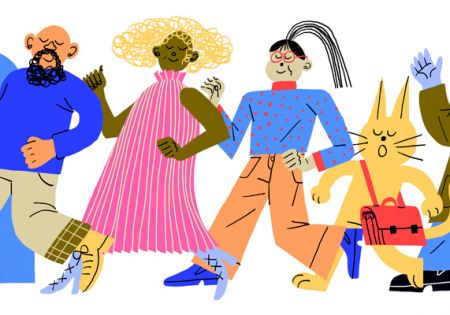 Deals & People
CFP Board names new D&I director; T. Rowe Price Retirement hires senior sales executive; Mid Atlantic Acquires PensionPro; and more.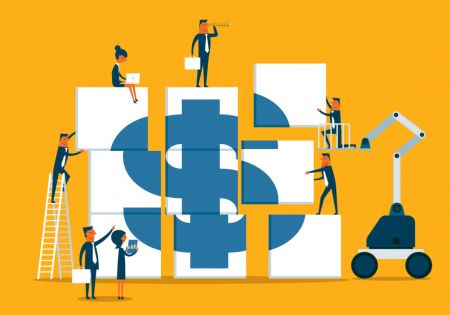 Deals & People
Strong market conditions, increased competition from buyers and favorable deals for sellers laid the foundation for the activity, according to the latest data published by Echelon Partners.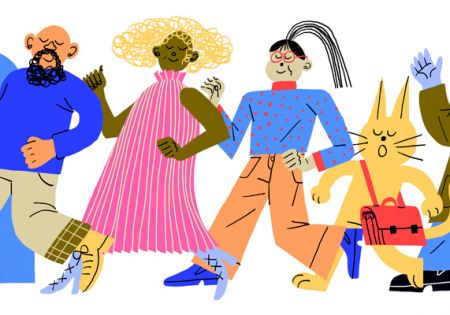 Deals & People
LeafHouse and investGrade announce new marketing VP; AIG selects executive VP, global head of Operations; Loomis, Sayles & Company add leaders to ESG practice; and more.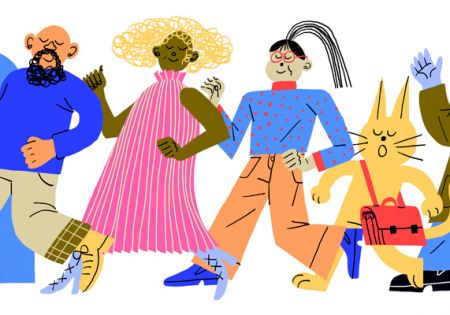 Deals & People
OneAmerica hires industry veteran for East Coast sales territory; Ameritas announces new officer elections; AIG Retirement Services names new hires to consultant relations team; and more.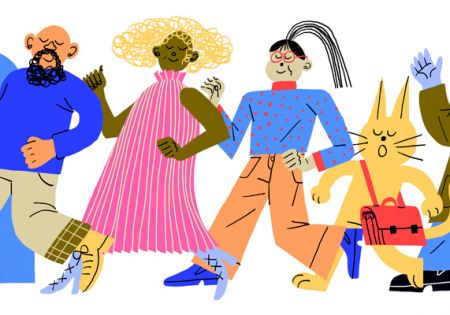 Deals & People
BNY Mellon recruits former State Street managing director; Voya Financial adds to leadership team; Schroders announces changes within leadership team; and more.
Deals & People
Chubb is a provider of personal property and casualty insurance, while The Hartford also provides group employee benefits and mutual funds.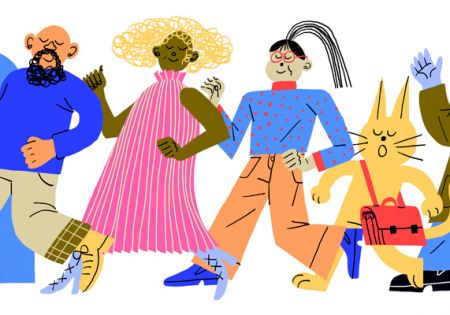 Deals & People
Hearts & Wallets selects chief client officer; executive VP and global head Joins AIG; and Former Lincoln Group exec moves to Transamerica as new president and CEO.
Deals & People
The firm says the move provides enhanced benefits for advisers and their clients.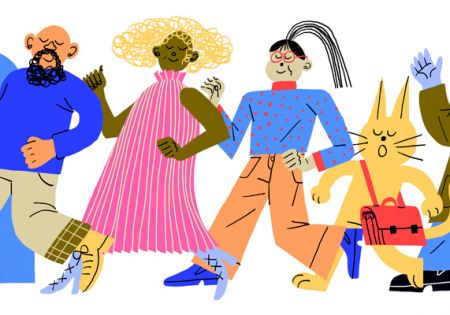 Deals & People
TIAA announces new president and CEO; Advisor Group brings in financial experts; managing director joins client development team at Strategic Investment Group; and more.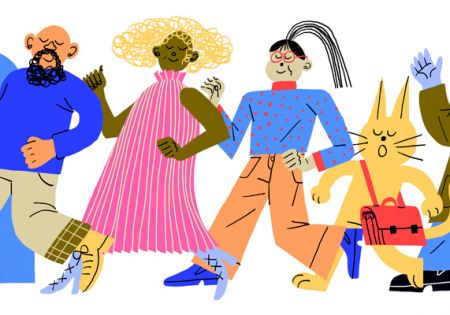 Deals & People
Private equity firms acquire Wells Fargo Asset Management; Voya Retirement expands small-mid market corporate team; and more.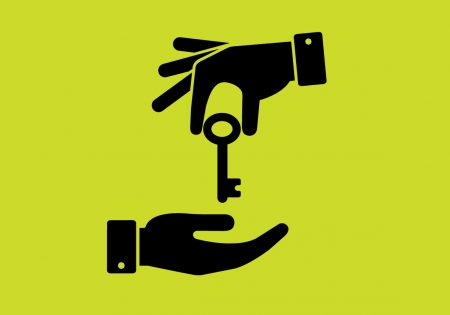 Deals & People
The sizable transaction exhibits the continued interest of private equity firms in the advisory and asset management space, while marking 2021 as a year of rapid M&A action that will almost certainly set a new record. 
Deals & People
With the acquisition of Cammack's $154 billion book of business, CAPTRUST now reports assets in excess of $600 billion; one leader at the firm says the growth is nowhere near finished.