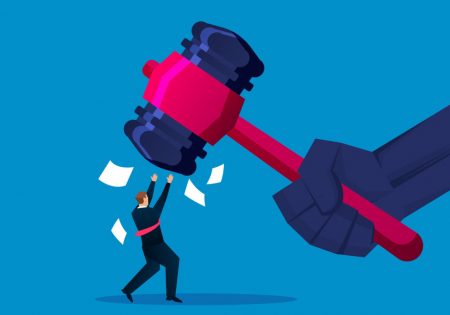 Compliance
A court has rejected the plan sponsor's motion to dismiss breach of fiduciary duty allegations.
Compliance
A federal appeals court judge's ruling reversed and remanded the case after motions to dismiss were granted by lower court rulings   
exclusives
Discussing the program's launch with PLANADVISER, Connecticut Comptroller Natalie Braswell says the goal of the program is straightforward—to help ensure everyone can achieve a financially secure retirement regardless of the industry or sector they work in.
exclusives
Experts say the uneven economic impact of the COVID-19 pandemic in some ways minimized its likely long-term effects on Social Security reserves, but longstanding solvency problems remain.
exclusives
Daniel Aronowitz, of Euclid Fiduciary, says a whitepaper published by his firm is meant to give perspective on which cases are illegitimate.
exclusives
Nearly two years into the enforcement of Reg BI, debate continues about its influence on the advisory and brokerage industries.
Compliance
The Department of Education says the extension will provide additional time for borrowers to plan for the resumption of payments, reducing the risk of delinquency and defaults after restart.
Compliance
The lawsuit accused Wells Fargo of using its 401(k) plan to seed new proprietary funds, among other things.
exclusives
Now that the financial services industry has had some time to digest the 500-plus pages of proposed rulemaking text, compliance experts are offering insight about exactly what the SEC's climate disclosure regulations entail.
Compliance
The employer claimed it had standing because the actions of ADP and others put it under threat of being sued over allegedly excessive fees and poor investments.
Compliance
Proposed required minimum distribution changes would require a participant to take calculated amounts from each 403(b) contract he has.
Compliance
While the case has previously been dismissed, the plaintiffs have had better success with their amended complaint, such that key parts of the lawsuit can now advance to discovery and potential trial.
Compliance
While some aspects of the plaintiffs' complaint have been dismissed, the core allegations in the complaint can now proceed to discovery and potentially to trial.
Compliance
The lawsuit alleges 401(k) plan fiduciaries and a former investment manager breached their fiduciary duties by allowing a large portion of plan assets to be invested in Valeant Pharmaceuticals stock.
Compliance
The landmark retirement legislation passed the House by a margin of 414 to 5, setting the stage for debate and passage by the Senate.
Compliance
The litigation was originally focused on fiduciary breach allegations leveled against a hospital network—claims which have since been settled—but it also included separate accusations against Principal.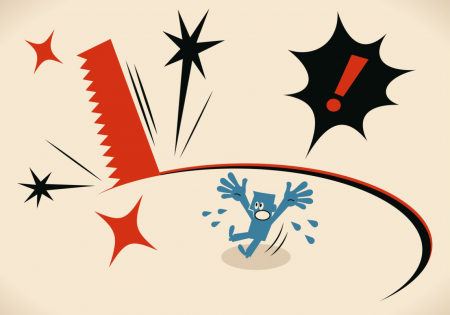 Compliance
New regulations would apply to multiple employer plans that are either maintained by employers that have a 'common interest' or have a 'pooled plan provider.'
Compliance
The house it set to vote on the 'SECURE Act 2.0' and hold a committee hearing focused on improving Americans' retirement savings and investing opportunities.
Compliance
The complaint cites the Supreme Court's recent ruling in Hughes v. Northwestern University while arguing the plaintiffs have sufficient standing to allege breaches by plan fiduciaries.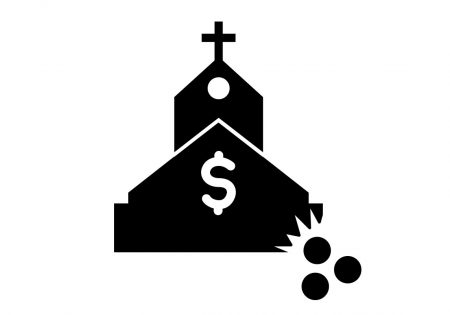 Compliance
According to the lawsuit, the plan's assets are being audited and disbursements to retirees have paused.