Compliance
Participants in the State Street Salary Savings Program say their employer has engaged in self-dealing within the retirement savings plans.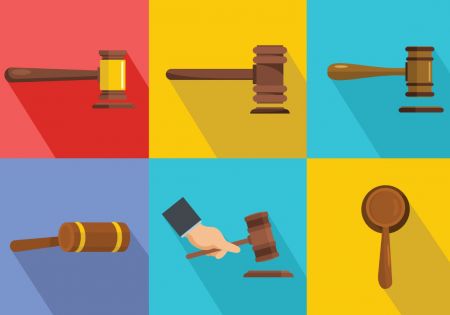 Compliance
Plaintiffs in a new ERISA lawsuit say Caesars Entertainment allowed Russell Investments to pack its plan with proprietary investment options, to the disadvantage of plan participant outcomes.
Compliance
The settlement agreement also includes non-monetary provisions related to bids for administrative services and share class selections for investments.
Compliance
The legislation, which follows a year of back-and-forth on ESG investing, would amend ERISA to make it clear that plans may consider ESG factors in their investment decisions.
Compliance
Supporters say the yet-to-be-implemented Secure Choice Savings Program would offer a portable, payroll-deduction retirement savings option to millions of private-sector workers in the state.
Compliance
The introduction of the Improving Access to Retirement Savings Act could be a key step toward eventual passage of retirement reforms that build on the momentum of the SECURE Act.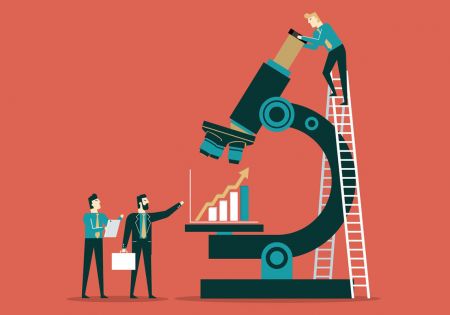 Compliance
The bill, referred to as 'SECURE 2.0,' gives the DOL six months after its passage to modify ERISA to allow plan sponsors to use a benchmark that's a blend of different market indexes.
Compliance
The guidance answers questions about who is an "active participant" and says the relief applies to each plan year which falls inside the relief period.
Compliance
According to the plaintiffs, the plan's fiduciaries did not try to reduce the plan's expenses, resulting in the assessment of excessive fees.
Compliance
The Great-West Life affiliate was accused of violating the federal securities laws governing the filing of Suspicious Activity Reports.
Compliance
Witnesses at a retirement security hearing held Thursday by the Senate HELP Committee all spoke about the central importance of closing the defined contribution plan coverage gap.
Compliance
The suit alleges that defendants used the plan to increase their own revenue and seed new funds. 
Compliance
An individual with self-only coverage under a high-deductible health plan can contribute up to $3,650, $50 more than in 2021.
Compliance
UNest Holdings claims Ascensus pushed the company out of the college savings market in an effort to create a monopoly.
Compliance
The lawsuit alleges fiduciary breaches related to ensuring reasonable administrative and investment fees.
Compliance
They say the expenses and risk allocations in target-date funds vary considerably.
Compliance
This comes after the case was dismissed by a district court last year and after the DOL backed out in its support of the suit.
Compliance
A court dismissed claims regarding KeyCorp plan's stable value fund option but moved forward some claims regarding excessive administrative and managed account fees.
Compliance
The district court roundly rejected the defense's dismissal motions, ruling that the plaintiffs have sufficiently alleged that fiduciary breaches may have occurred.
Compliance
The markup hearing, punctuated by a unanimous vote to advance the legislation, demonstrated that retirement security issues are capable of bringing together members of Congress who don't agree on much else.