Compliance
The new complaint also suggests the company and its retirement plan fiduciaries permitted the payment of excessive recordkeeping fees.
Compliance
The large medical-device-manufacturing organization is facing familiar fiduciary breach allegations in federal court in Indiana.
Compliance
While the proposed private fund transparency rules don't address the work of financial advisers as directly as some other outstanding proposals, they have the potential to shake up a growing sector of the financial markets.
Compliance
Yet another employer has been sued by plaintiffs represented by the law firm Capozzi Adler.
Compliance
Designing a retirement plan that meets the needs of the business—and today's employees—requires a fresh outlook.
Compliance
The judge's opinion sides firmly against the arguments made by the plaintiffs in the case, who are among the many litigants currently represented by the law firm Capozzi Adler.
Compliance
The committee's unanimous passage of the EARN Act represents another step forward for an ambitious package of retirement planning reforms making their way through the legislative process.
Compliance
One expert who works on the fiduciary insurance side of the retirement plan industry calls the appellate ruling 'the best decision ever written in an excessive fee case,' and one which could dissuade other plaintiffs in similar cases.
Compliance
The Consumer Federation of America and the Investment Adviser Association have different goals and objectives, but both organizations voice support for the SEC's proposed climate disclosure regulations.
Compliance
The SEC says Western International Securities failed to act in the best interest of customers when the firm allegedly sold them more than $13 million in unrated, high-risk L bonds.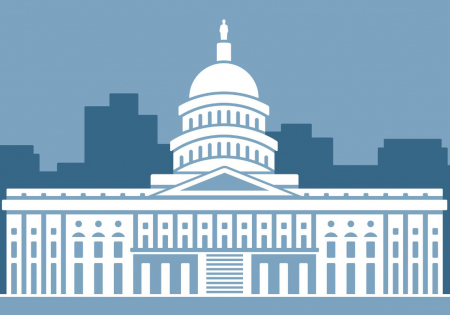 Compliance
Backers of the new bill say the legislation would cut red tape and help Americans who change jobs frequently keep control of their retirement savings and investments.
exclusives
The July 1 enforcement date for the Department of Labor's new best-interest rollover documentation requirements has been widely publicized, but that doesn't mean all advisers are ready.
Compliance
While the prevalence of settlements in ERISA cases means fewer legal conclusions have been drawn by the courts than one might expect, certain important lessons about fiduciary duties are emerging.
Compliance
Labor Secretary Marty Walsh testified to Congress that DOL is open to a rule that would regulate cryptocurrency in retirement accounts—and potentially more broadly than that.
Compliance
In addition to a monetary settlement, three Charles Schwab investment adviser subsidiaries have agreed to retain an independent consultant to review their policies and procedures relating to their robo-adviser's disclosures, advertising and marketing practices.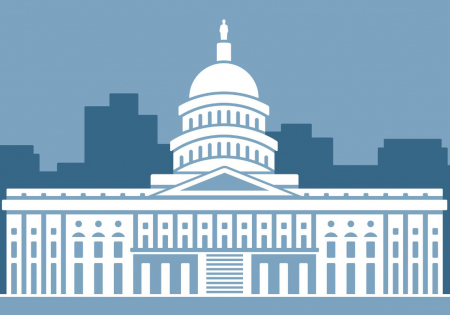 Compliance
Sources say the Senate HELP Committee's measure, called the RISE & SHINE Act, is expected to be combined with a Finance Committee measure into one Senate bill, which will then need to be reconciled with House-passed legislation.
Compliance
Sources say the ingredients for passing a new round of federal retirement planning reforms are in place, but hurdles remain, and the upcoming general elections are a complicating factor.
Compliance
The IRS has begun sending pre-audit letters to plan sponsors whose retirement plans have been selected for upcoming audits, giving them 90 days to identify, correct and disclose any compliance issues. 
Compliance
Retirement benefit plans have deep pockets—filled with both assets and sensitive information—so it only makes sense that they are a growing target for cyberthieves.
Compliance
Assuming there is no malfeasance or criminal activity going on, the process of a DOL or IRS audit does not have to be unpleasant, even if minor issues are discovered.