Compliance
Compliance
An individual with self-only coverage under a high-deductible health plan can contribute up to $3,650, $50 more than in 2021.
Compliance
UNest Holdings claims Ascensus pushed the company out of the college savings market in an effort to create a monopoly.
Compliance
The lawsuit alleges fiduciary breaches related to ensuring reasonable administrative and investment fees.
Compliance
They say the expenses and risk allocations in target-date funds vary considerably.
Compliance
This comes after the case was dismissed by a district court last year and after the DOL backed out in its support of the suit.
Compliance
A court dismissed claims regarding KeyCorp plan's stable value fund option but moved forward some claims regarding excessive administrative and managed account fees.
Compliance
The district court roundly rejected the defense's dismissal motions, ruling that the plaintiffs have sufficiently alleged that fiduciary breaches may have occurred.
Compliance
The markup hearing, punctuated by a unanimous vote to advance the legislation, demonstrated that retirement security issues are capable of bringing together members of Congress who don't agree on much else.
Compliance
Sources say the House Ways and Means Committee will likely vote to advance the Securing a Strong Retirement Act of 2021, often called a follow-up to the SECURE Act, as soon as tomorrow afternoon.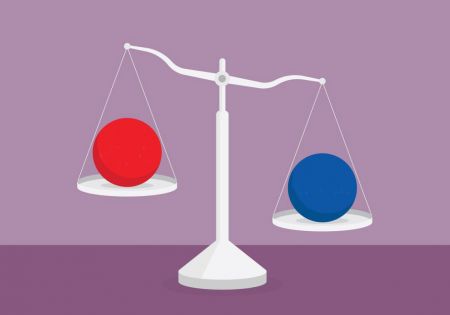 Compliance
The complaint says fees charged to participants in the plan were "grossly excessive" because they were not based on the services provided.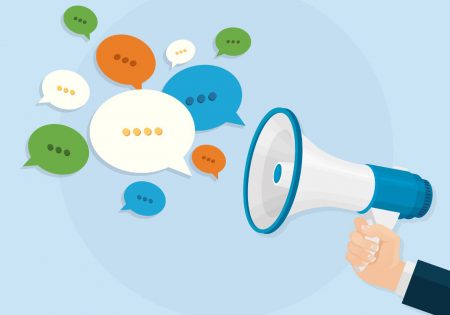 exclusives
Though the use of confusing jargon remains prevalent, new Invesco survey data suggests the financial services industry has made progress in improving understanding of the defined contribution plan system.
Compliance
The proposal creates a mandatory automatic enrollment individual retirement account program for employers that do not offer a retirement plan and employ at least five people.
Compliance
The emergency medical services company has settled an ERISA lawsuit suggesting it failed to meet its fiduciary duties of prudence and loyalty in the operation of a staff retirement plan.
Compliance
Drawing on their collective decades of experience working inside and outside the DOL, a panel of expert ERISA attorneys convened this week by Faegre Drinker had a lot of timely lessons to share regarding investigations of investment advisers.
Compliance
Though significant in its own right, the appellate ruling could potentially be stayed if (and when) it is appealed to the New York Court of Appeals, which is the state's highest court.
Compliance
However, the 9th Circuit contemplated whether an online request is considered a 'written request' under ERISA, and attorneys say the ruling has broad implications.
Compliance
Following a bench trial, said the firms "acted prudently and reasonably in administrating, investing and terminating the pension plan."
Compliance
Already, state-run plans, PEPs and moves to expand access to SIMPLE plans are making a difference, experts say.
Compliance
The ruling makes the 9th Circuit the latest appeals court to side against plaintiffs in stock drop litigation, once again showing the impact of tough pleading standards set by the Supreme Court in 2014.
Compliance
The proposed legislation comes months after a Department of Defense report found that a quarter of military spouses are unemployed.