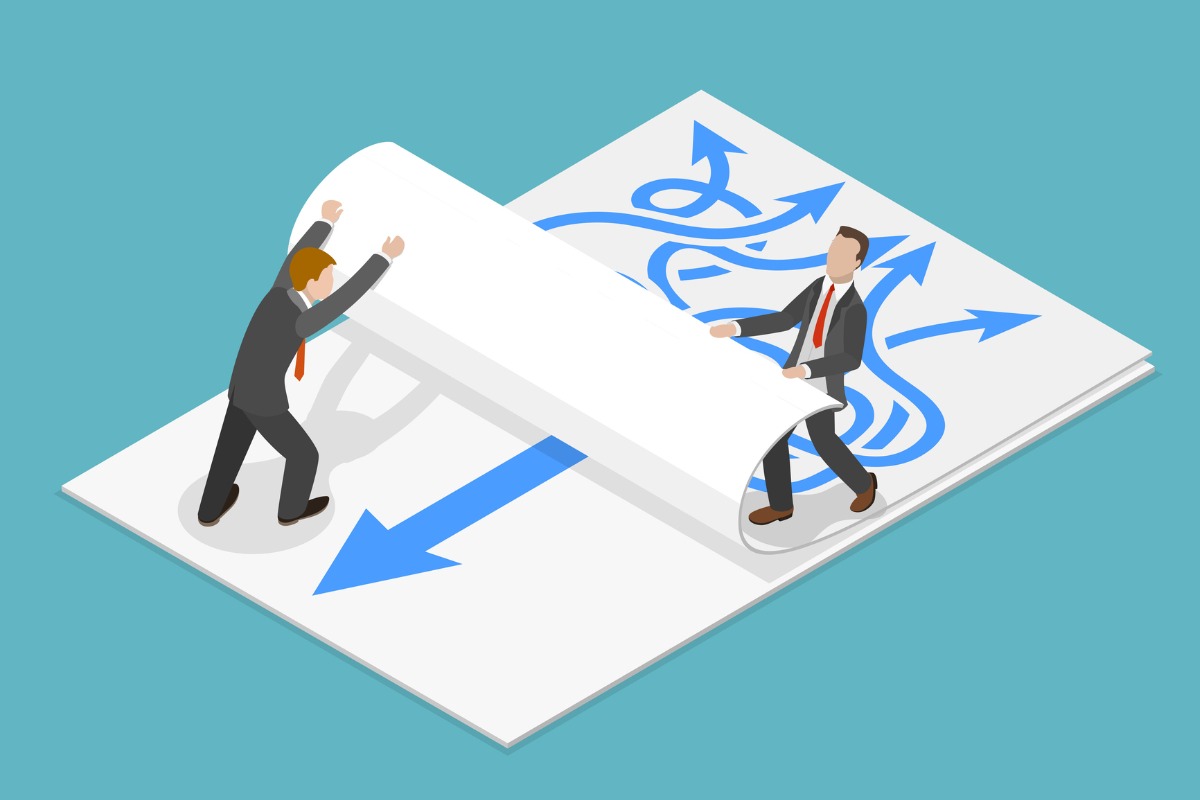 The Senate passed the Registered Index-Linked Annuities Act yesterday by voice vote. The bill would direct the SEC to create a new registration form that is customized to the needs of RILAs.
Currently, RILAs must register under "catch all" forms, which are long and are intended primarily for initial security offerings. As such, these forms often require information that isn't relevant to RILAs. The bill is intended to simplify and shorten the RILA registration process and increase their market supply.
A RILA is an annuity product whose returns are linked to an index, but which contain upper and lower bounds that both insulate the participant from sharp market declines and also constrain upside potential in times of market growth.
The Senate version of the RILA Act was originally introduced in November 2021, and was sponsored by Senator Tina Smith, D-Minnesota. The Senate version contains minor definitional differences from the House version which do not affect the substance of the legislation. The House bill passed out of the House Financial Services Committee in July but has not yet received a floor vote.
When reached for comment, a spokesperson for Senator Smith's office said, "the changes between the Senate and House version of the RILA Act were minor, non-controversial changes based on technical assistance received from agencies. While we don't currently have any insight into the specifics of the path to passage in the House, Senator Smith is committed to working with her colleagues in the House to help get this bill across the finish line and signed into law."
If the bill passes during the current Congress, which ends Jan. 3, the SEC would have 180 days to create a tailored form for RILAs, that would take into account the sophistication of people who purchase RILAs, the complexity of RILAs themselves, and the information available to issuers in determining what information to require.
The House version of the bill was initially proposed by Rep. Alma Adams, D-North Carolina, in July 2021. Adams' office also did not return a request for comment.
The Insured Retirement Institute supported both versions of the bill. In July, after the Financial Services Committee passed the House version, the IRI said in a statement that demand for RILAs is growing aggressively, but the supply is curtailed by the onerous form requirements that would be greatly simplified by the RILA Act.
In an IRI press release sent by email today in response to the Senate version, the group wrote that the bill "would direct the SEC to promulgate a new form to replace the largely inapplicable forms annuity issuers currently are required to use when filing RILAs with the Commission."
The IRI statement added, "the current forms used to file RILAs are ones designed for use in connection with Initial Public Offerings or other 'catch-all' forms not germane to insurance products."
The IRI called on the House to pass the Senate's version of the bill.